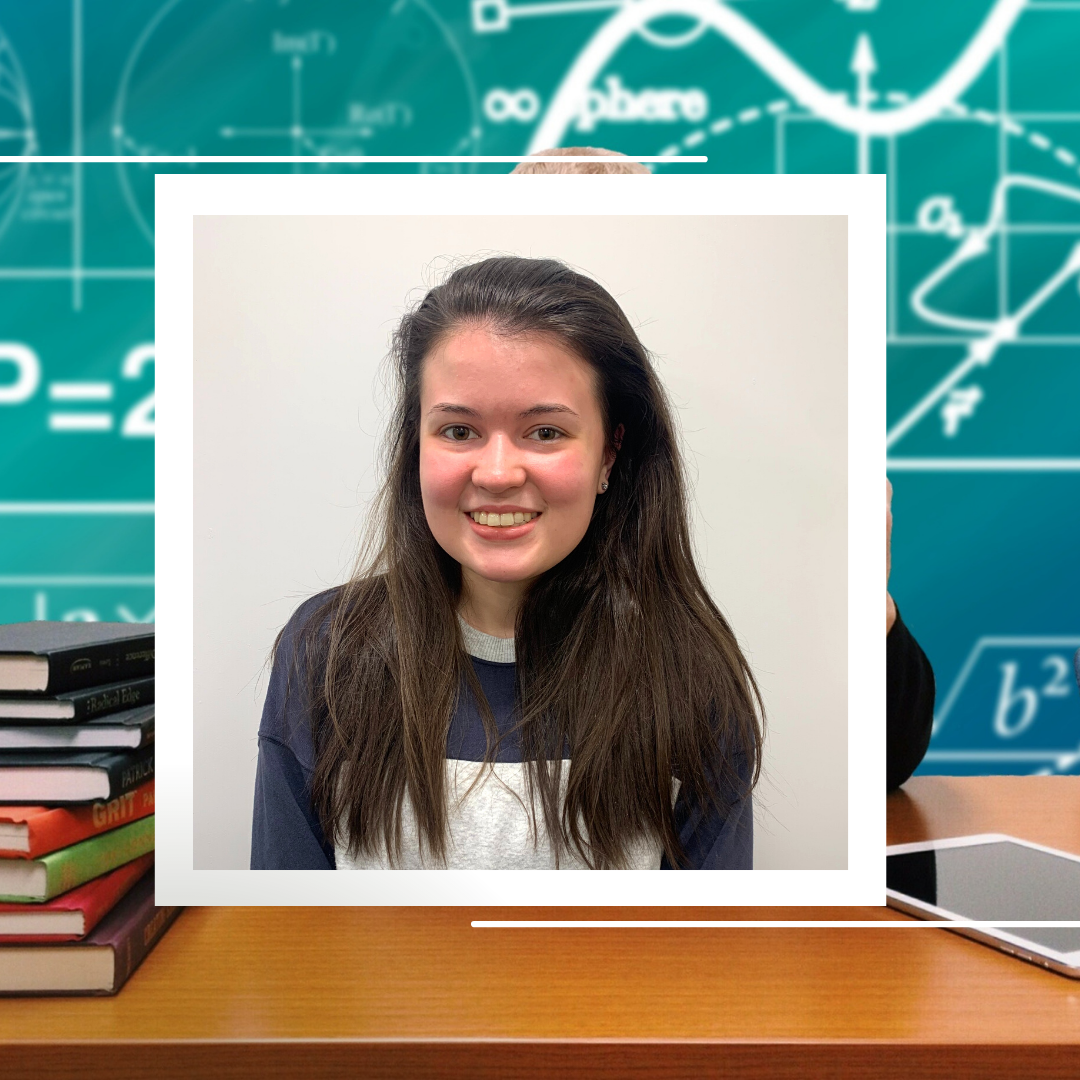 Victoria Samson (She/Her)
Victoria is currently completing her fourth year of a Business Commerce Degree at Memorial University. She specializes in high school level advanced math courses including calculus, high school level physics, and high school level English courses. She is committed to supporting her students on their educational journey and helping them to achieve academic excellence. For Victoria, academic support is not the only important component of education, she also enjoys building a connection with each student.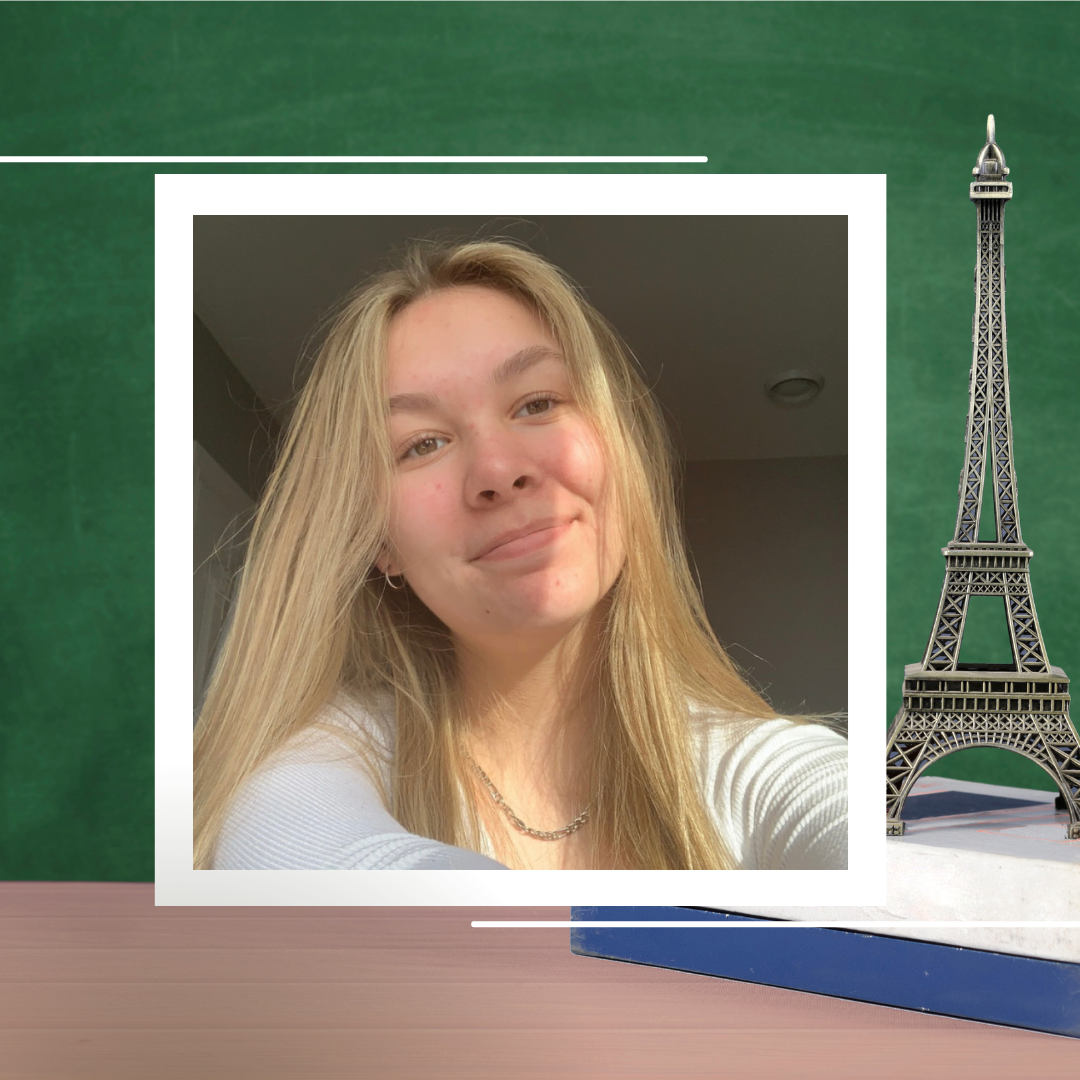 Perryn Newman (She/Her)
Perryn is a highschool student at Prince of Wales Collegiate. Previously, she attended École-des-Grands-Vents completely immersed in the francophone language and culture. This experience created an authentic French learning environment which helped her to quickly develop her French abilities becoming completely bilingual by the end of her elementary education. Perryn continued to pursue her French studies throughout junior high and high school, allowing her to have a very strong grasp on the French language. Furthermore, Perryn excels in the English language. Expressing herself through writing is something that she has an aptitude for. She is excited to join the Educo Team and looks forward to working with all her students to further their French and English education.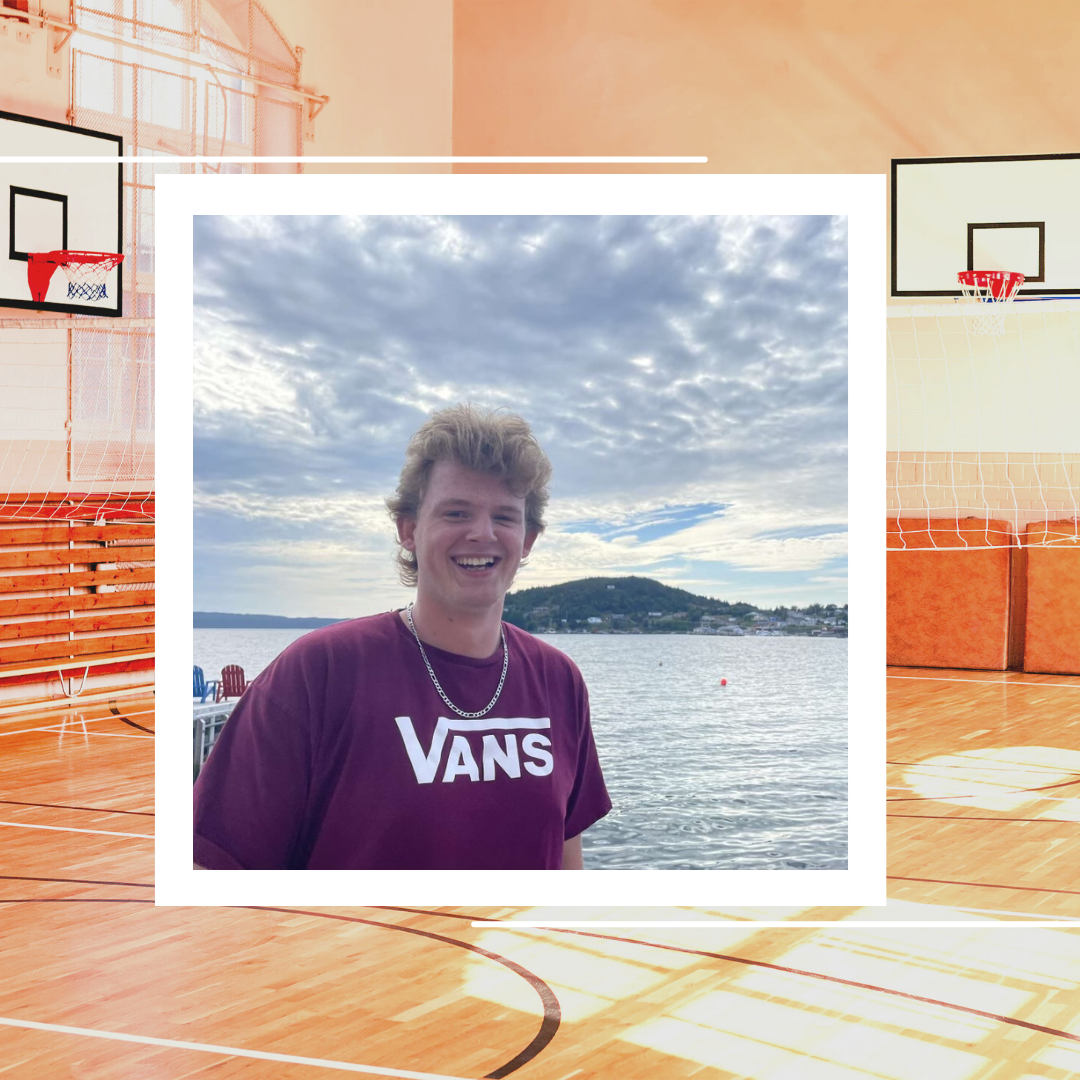 Josh Critch (He/Him)
Josh is a third year undergraduate student at Memorial University majoring in Physical Education and minoring in Mathematics. He specializes in K-12 Math, English, Science, and Social Studies. Josh's interest in education and learning came from him being involved in coaching minor hockey. He is excited to join EDUCO and share his passion for learning while using different teaching styles to help students obtain their own academic and personal success. In his free time Josh loves to be active while playing both hockey and softball. He also enjoys many other outdoor activities such as hiking and kayaking.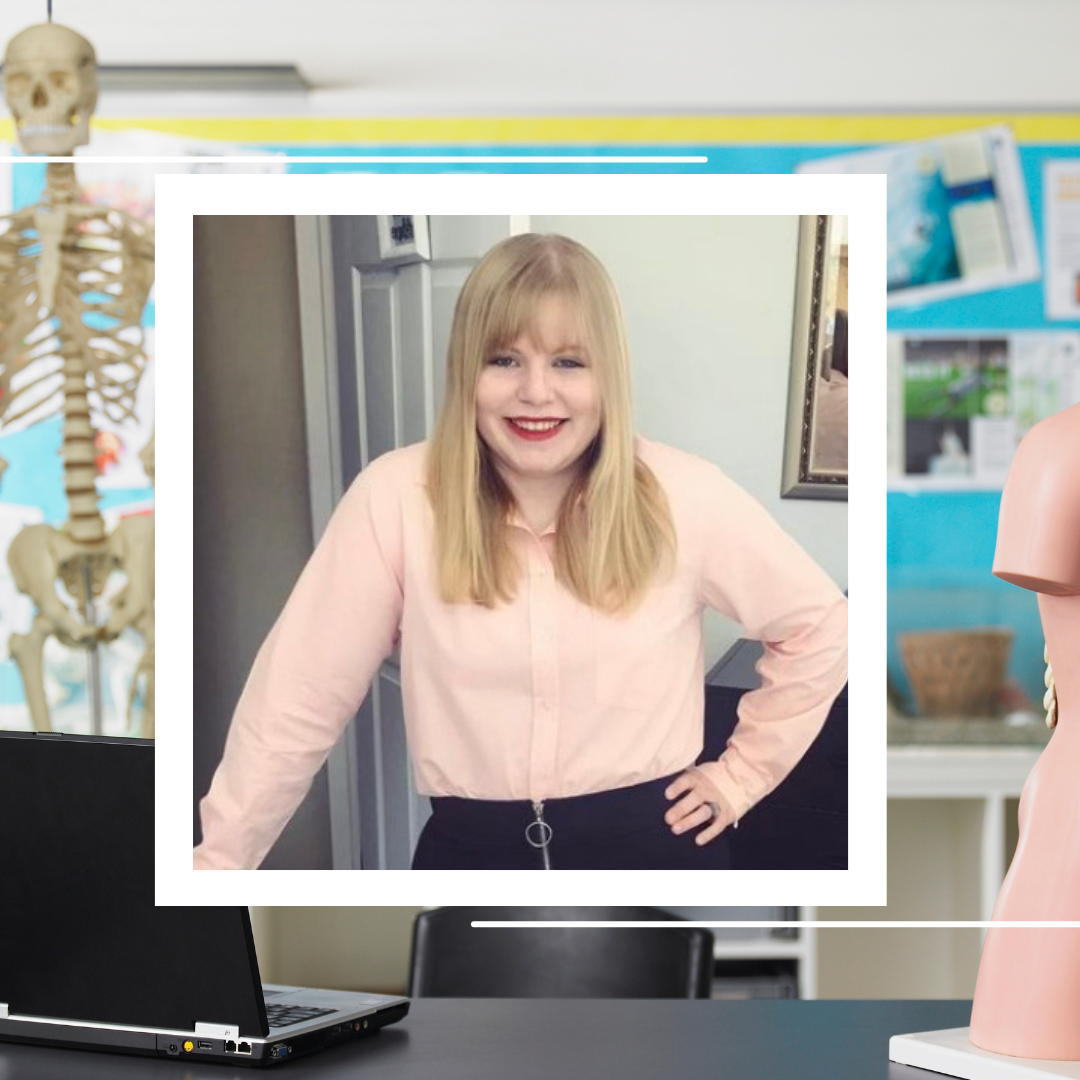 Shyanne Dougherty (She/Her)
Shyanne completed her Bachelors of Science in Biology and Psychology at Acadia University and is now completing a Masters degree in health ethics. She has a passion for all subjects and learning in a way! Her favourite form of learning is through travelling and interacting with new people. She's also passionate about spreading her love of learning with others