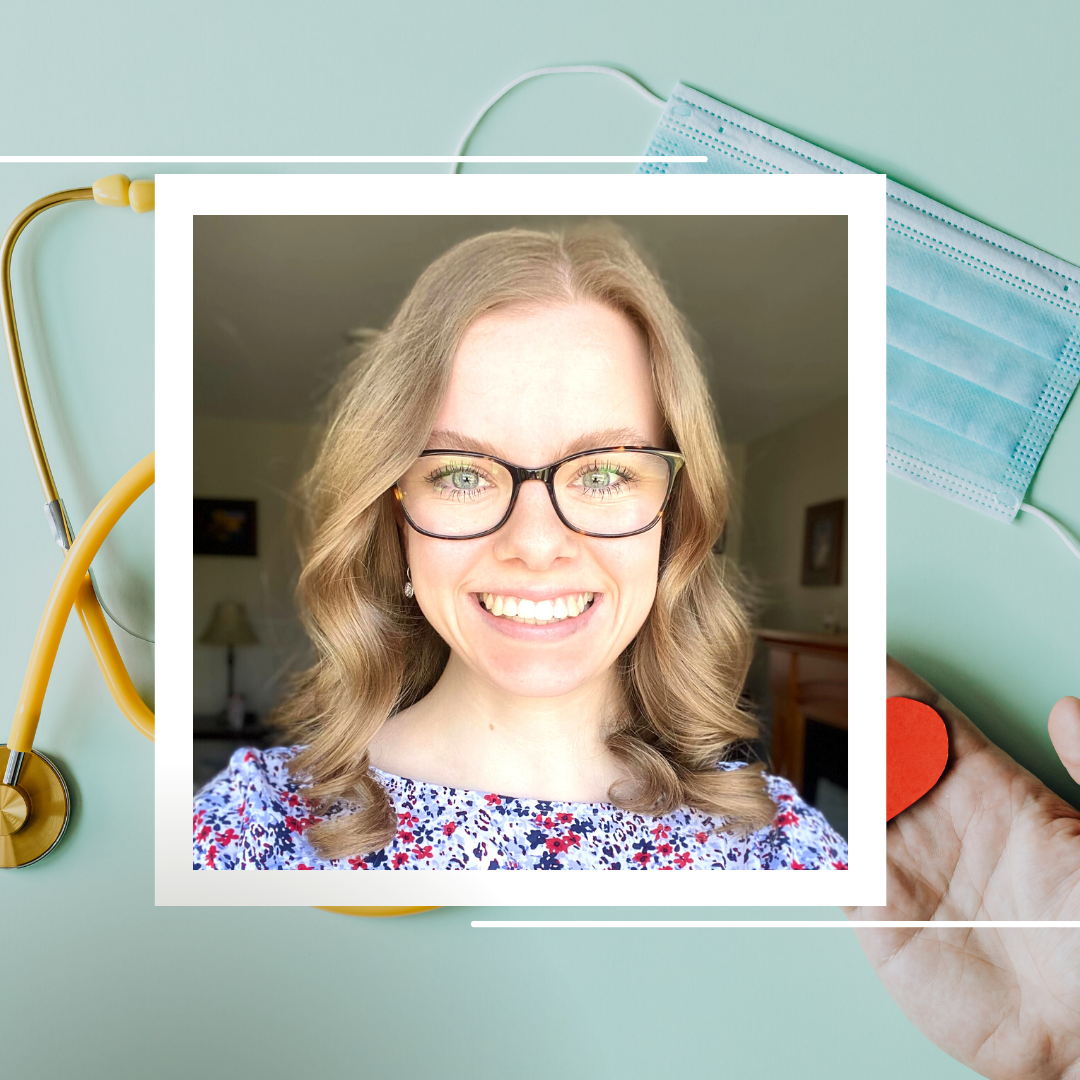 Megan Coles (She/Her)
Megan is a pediatric Registered Nurse at the Janeway Children's Health and Rehabilitation Centre. Throughout her degree, Megan received numerous awards for academic excellence, volunteerism, and leadership. Megan has 8 years of experience as a tutor. Megan specializes in all nursing theory courses and provides excellent support to nursing students completing the BScN degree. She is excited to help nursing students gain the knowledge, confidence, and skills needed to succeed in their nursing careers!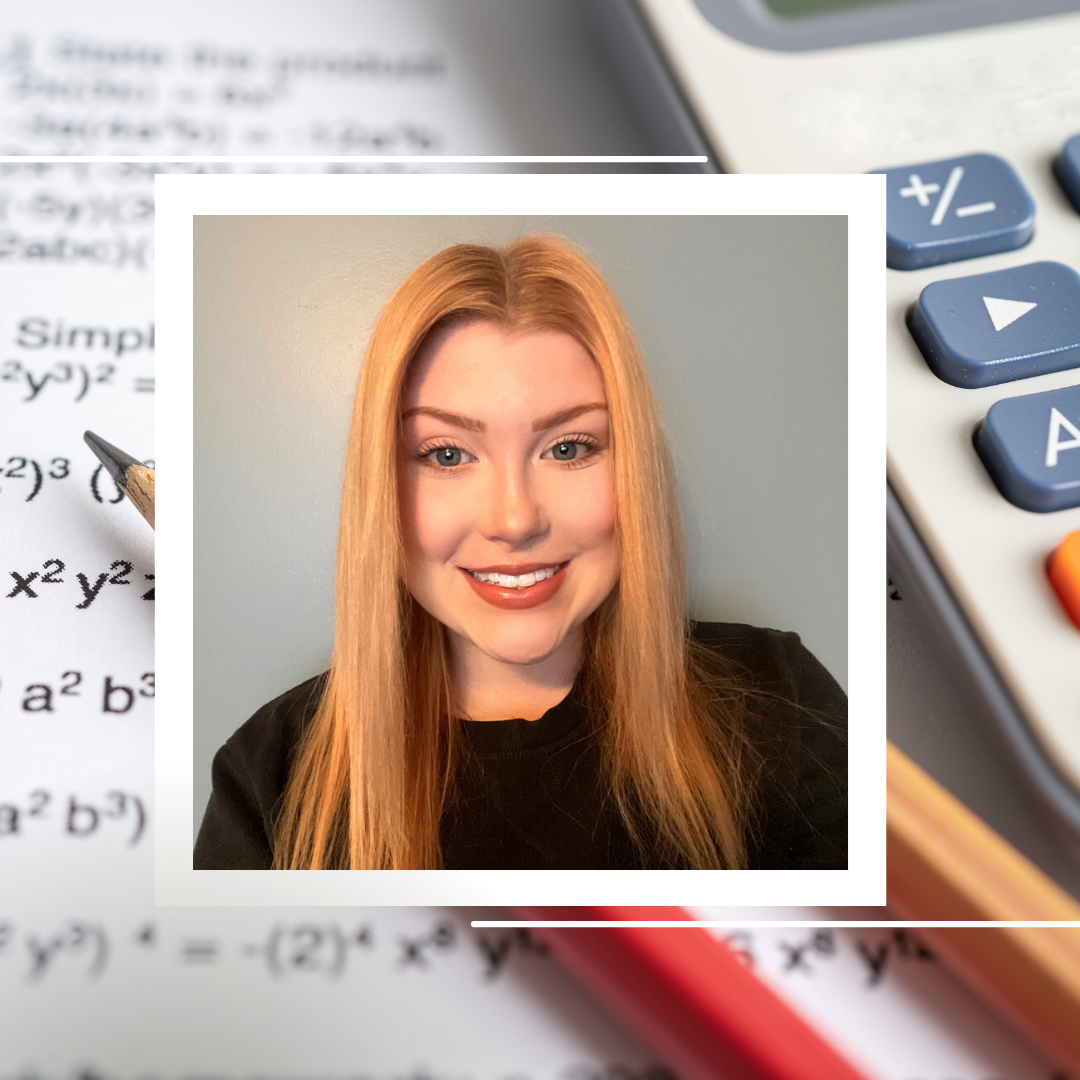 Ally Cleary (She/Her)
Ally is an undergraduate student at Memorial University, majoring in History and minoring in Religion. She has over 5 years of tutoring experience. Ally enjoys helping others succeed academically and expanding their love for learning. She has experience tutoring a variety of subjects including academic, and advanced high school Math, high school level Physics, and high school level English. Throughout her years of tutoring, Ally has discovered that each student has their own unique learning style. She recognizes that each student requires different methods of tutoring to achieve academic success, and become more confident in their work!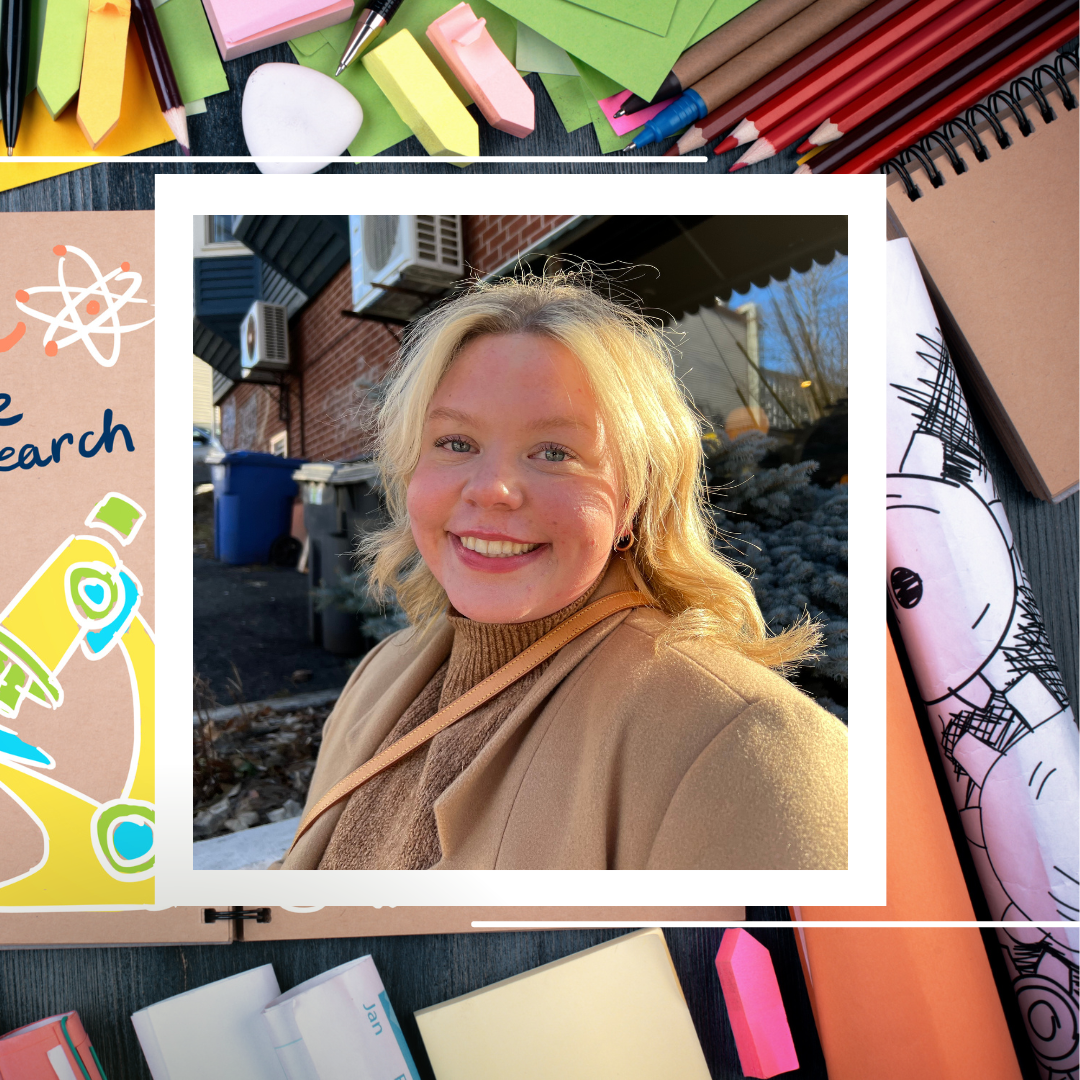 Jenna Hanrahan (She/Her)
Jenna is an undergraduate student at Memorial University where she is in her final year of a chemistry (biological) degree. She has a passion for learning and plans on perusing a Masters in Chemistry in the coming months. Jenna became interested in science and math at a very young age and loves helping others develop that passion. She believes that all students have unique ways of learning, and that we should embrace them rather than try to change them! When she's not studying she can be found in the lab working on research projects, shopping, or reading a good book! Jenna is super excited to be apart of the EDUCO team and to have the opportunity to help build your academic confidence!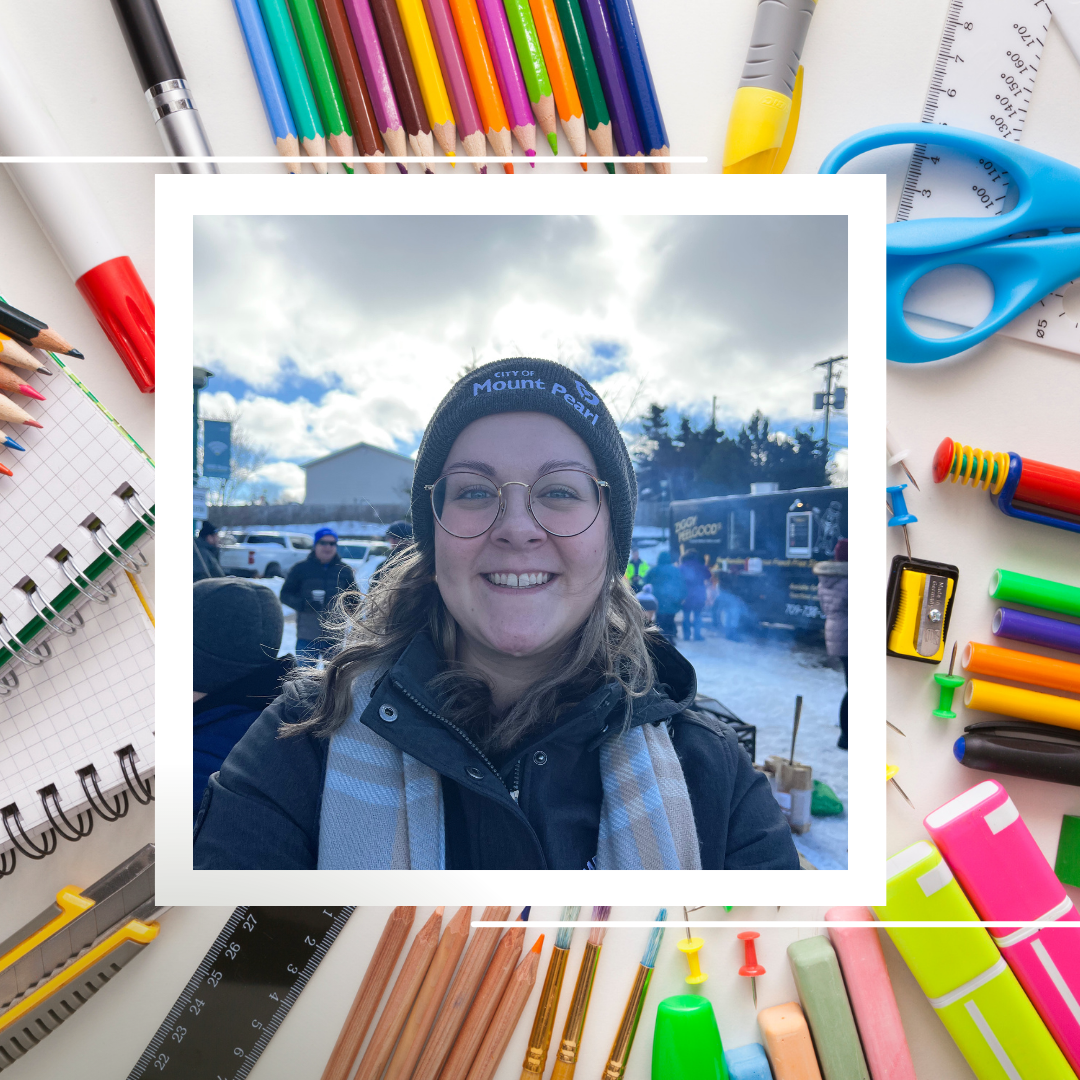 Haley Pinkson (She/Her)
Haley is completing her second degree at Memorial University, studying Education (Primary/Elementary). She graduated from high school with French Immersion (Honours) and has completed a Bachelor of Human Kinetics and Recreation (Co-operative). She has always loved teaching and learning and is excited to work as a K-6 teacher in the future. Due to her studies, Haley has experience assisting K-9 learners with literacy, maths, and science. When she is not in the MUN education building, you can find her spending time with her friends and family, or walking her dog Luke. She is very excited to be a part of the EDUCO team, and can not wait to meet and learn with students!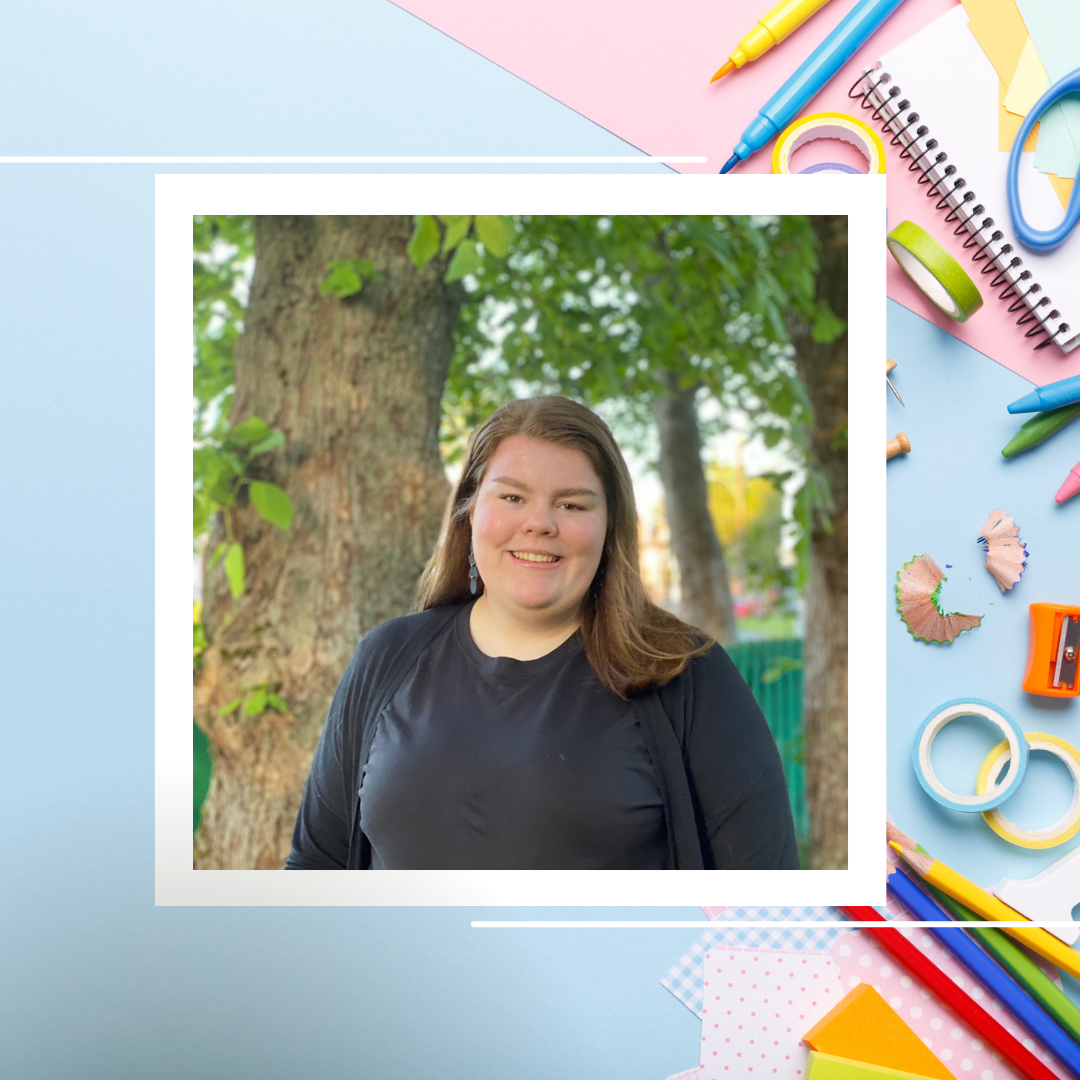 Allison Manning (She/Her)
Allison is a fourth year Electrical Engineering at Memorial University and is working towards a career in Renewable Energy. In her free time she is a Project Manager for a MUN Engineering/Business student group, enjoys reading, and spending time outdoors. She specializes in Math and Science and has always loved learning and helping others better understand these subjects. Allison is very excited to be a part of the EDUCO team and to be able to help students achieve their goals!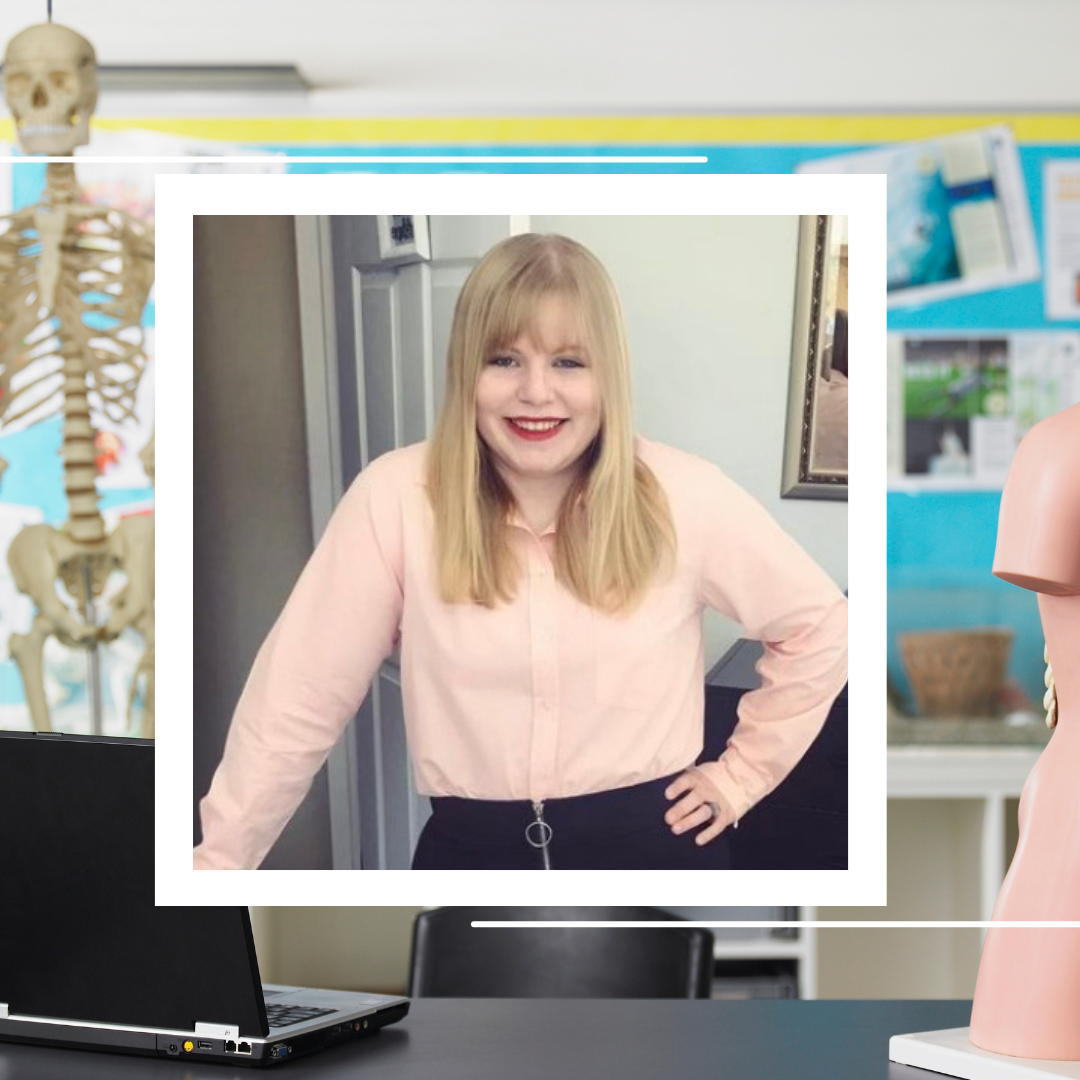 Shyanne Dougherty (She/Her)
Shyanne completed her Bachelors of Science in Biology and Psychology at Acadia University and is now completing a Masters degree in health ethics. She has a passion for all subjects and learning in a way! Her favourite form of learning is through travelling and interacting with new people. She's also passionate about spreading her love of learning with others