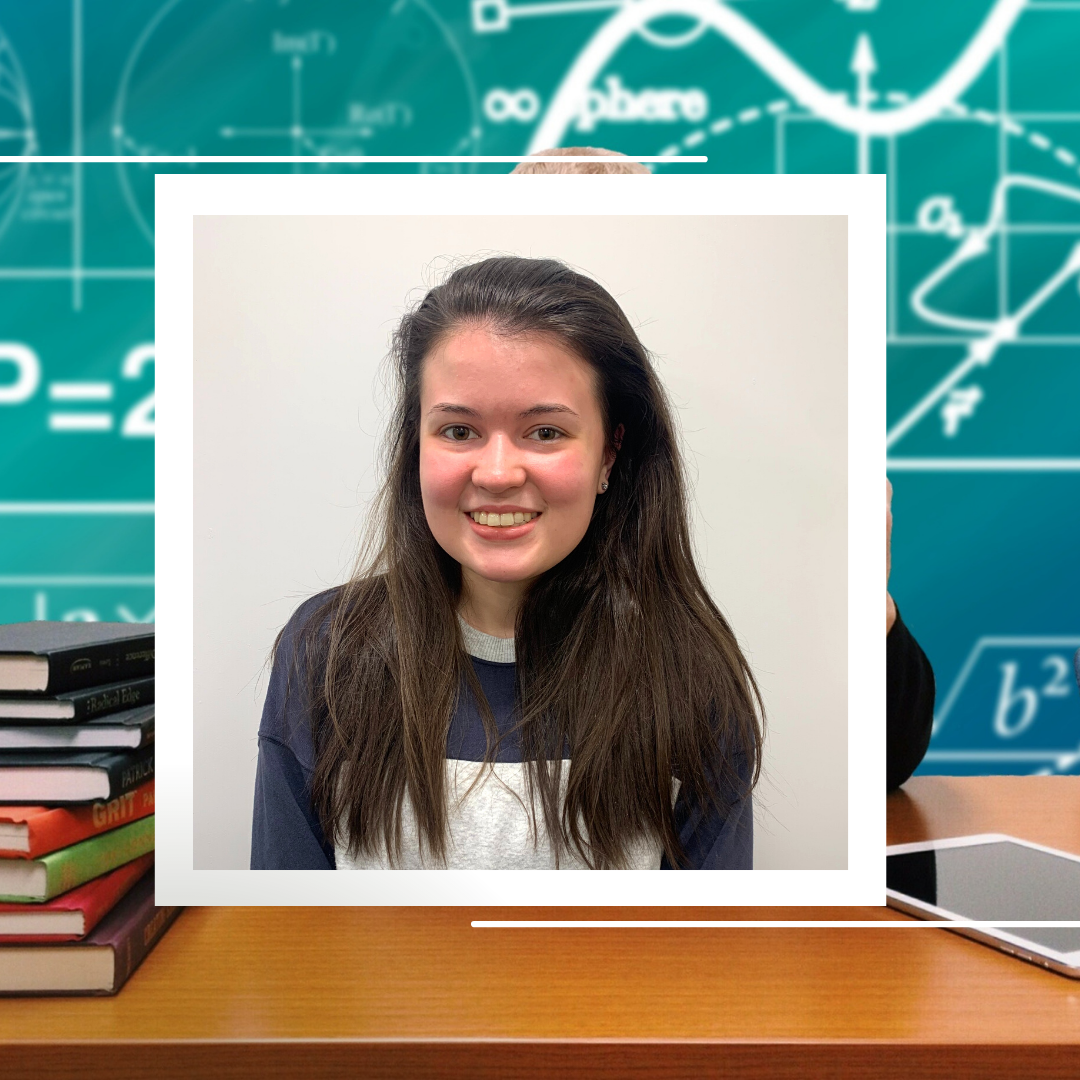 Victoria Samson (She/Her)
Victoria is currently completing her fourth year of a Business Commerce Degree at Memorial University. She specializes in high school level advanced math courses including calculus, high school level physics, and high school level English courses. She is committed to supporting her students on their educational journey and helping them to achieve academic excellence. For Victoria, academic support is not the only important component of education, she also enjoys building a connection with each student.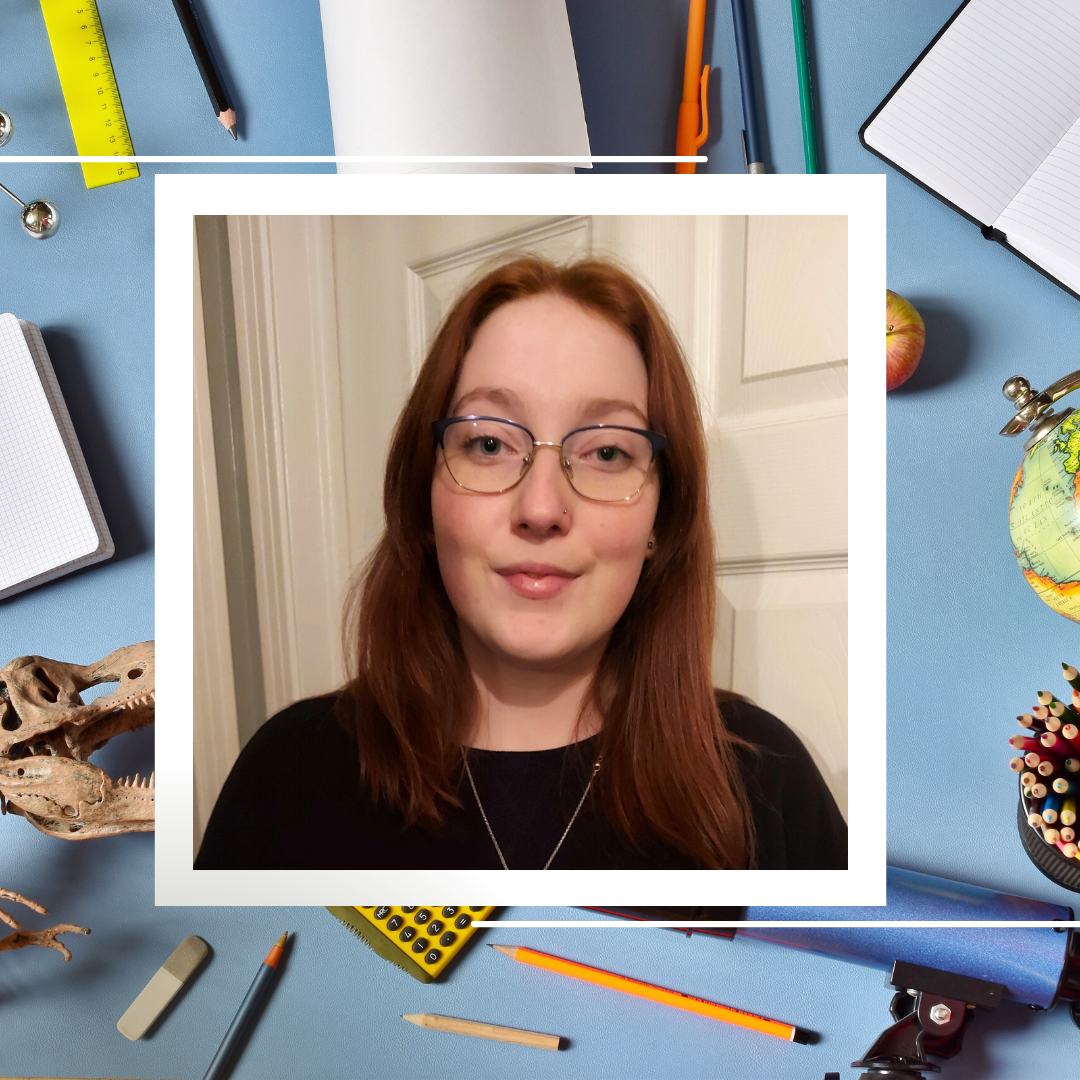 Emily Spurrell (She/Her)
Emily has been a valued EDUCO team member for the past 4 years. She is a second-year Bachelor of Process Engineering Student at Memorial University and is working towards pursuing a career in medicine. Emily takes a client-centered approach to tutoring which enables her to work with a variety of styles as she focuses on helping students understand the material by allowing them to lead the way. Emily specializes in K-6 math courses, junior high level math courses (English and French), high school level math and high school level chemistry. Emily is also able to academically support students with university level chemistry courses (1050/1051). She has also worked with some basic courses from CONA.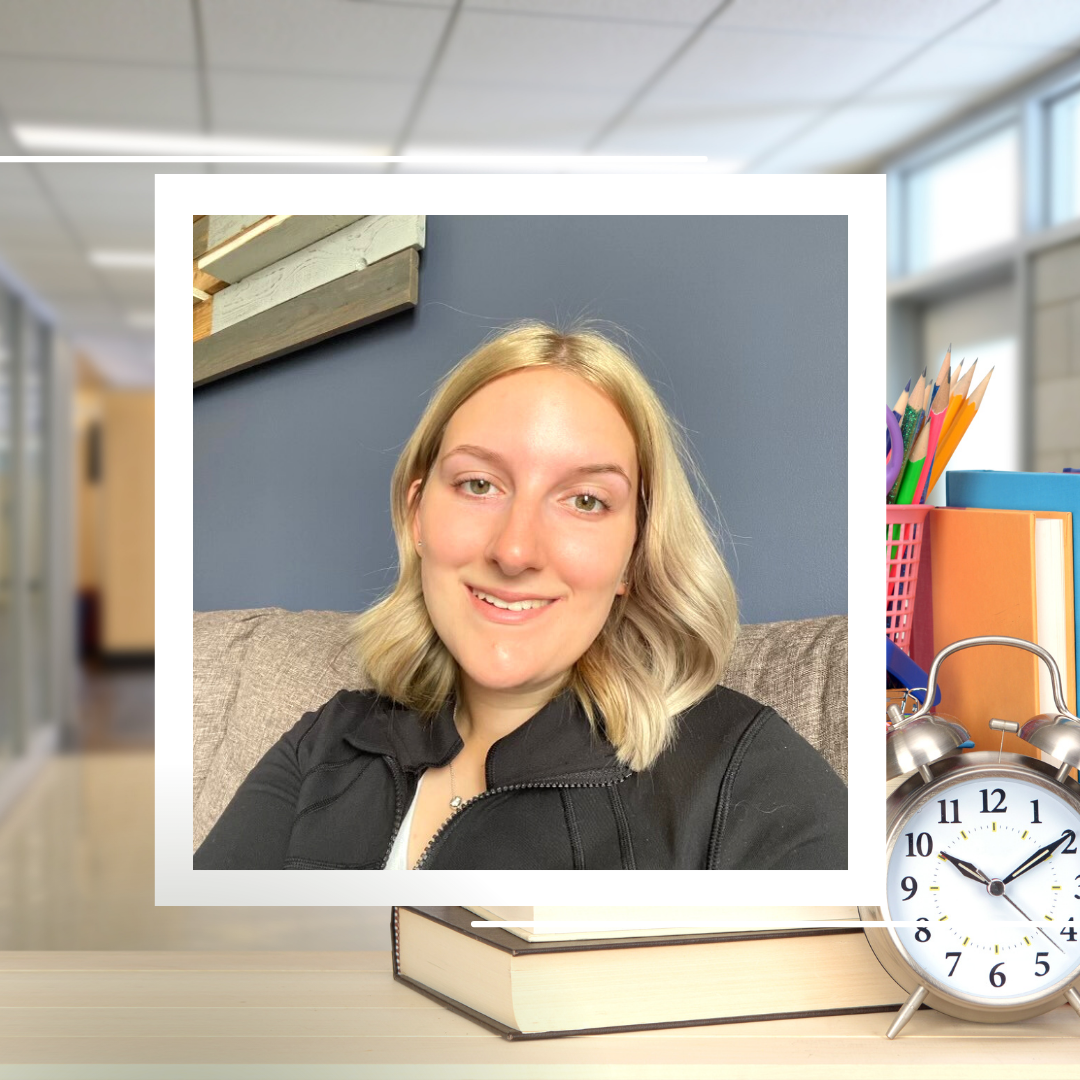 Alyssa Stone (She/Her)
Alyssa is an undergraduate student at Memorial University, with a focus area in English. She is currently in the works of completing a bachelor in primary education. Alyssa has much experience when it comes to working with kids and wants nothing more than to help them strive and achieve their goals both academically and personally. She specializes in all courses primary/elementary related along with English courses of all levels and some French and science courses at the Junior High Level. Alyssa believes that building a strong connection with the student helps her to pick the best teaching approach that bests suits each child's individual needs.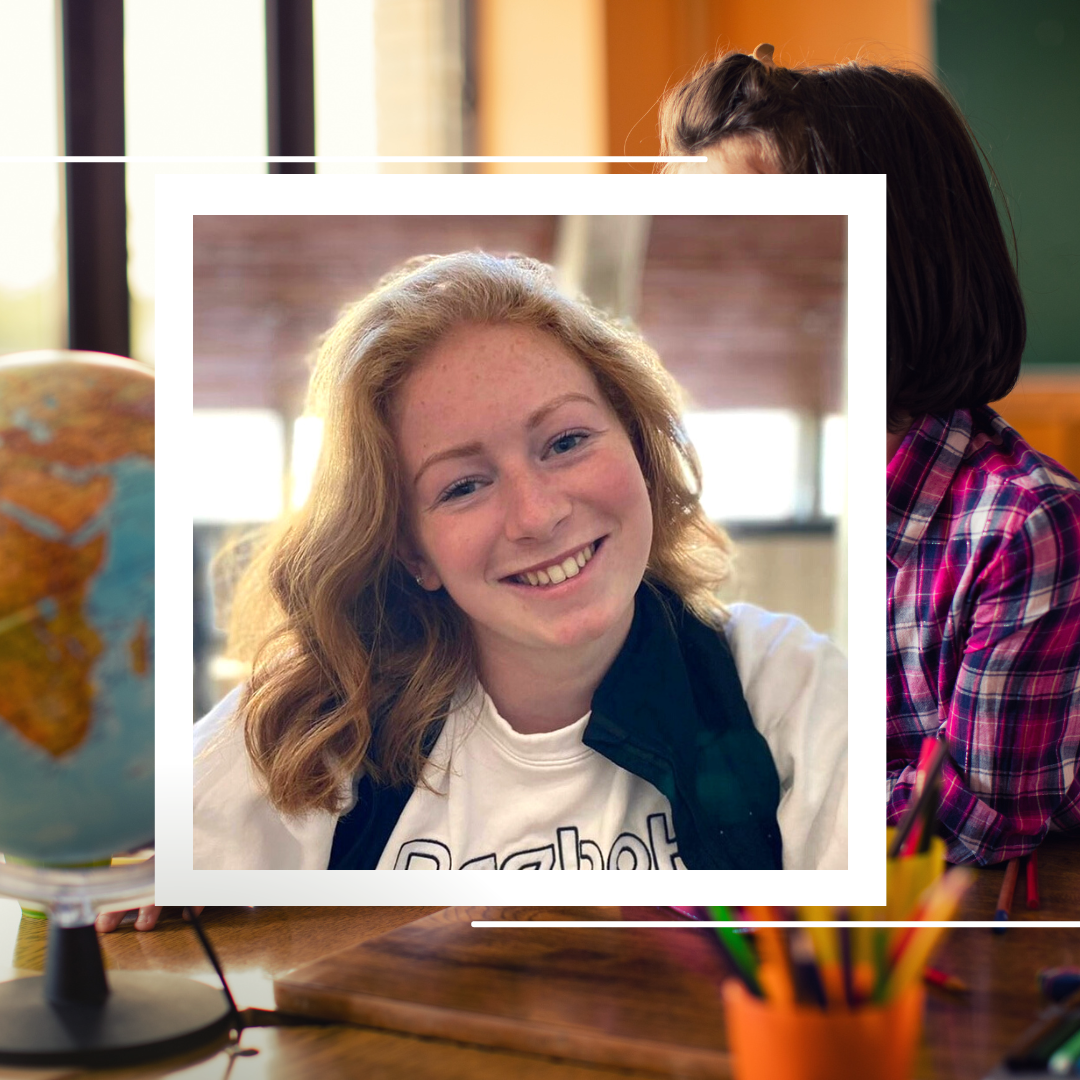 Brooke Andrews (She/Her)
Brooke is a third year undergraduate student majoring in Physical Education with a minor in French. At MUN she also works in a Sport Psychology lab as a Research Assistant. Brooke graduated with French Immersion (Honours) distinction and successfully completed the DELF B1 exam for bilingualism. Apart from her studies, she loves to spend time hiking and playing various sports. Brooke's passion for teaching began with coaching figure skating and soccer. She loves to provide help to students in any shape or form and loves to see students reach their academic and individual goals. Brooke specializes in K-12 French, Sciences, Math and Social Studies.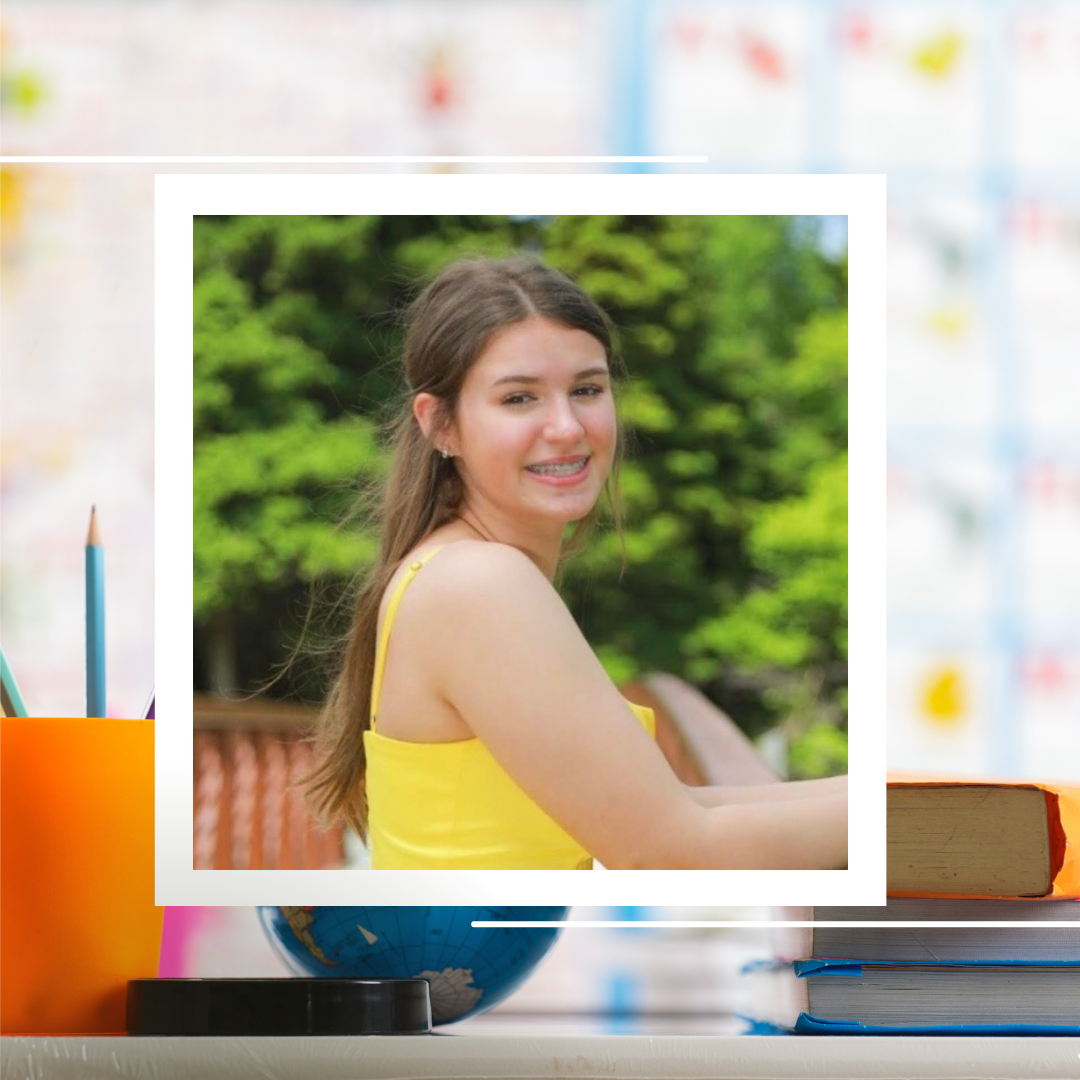 Robyn Harbin (She/Her)
Robyn is currently in her second year of a Bachelor's of Arts degree in pursuit of going into the Faculty of Education (Primary/Elementary) at MUN. She has always had a passion for helping others, which has lead to her ultimate goal of becoming an educator! In her spare time she coaches soccer where she can help kids improve their athletic ability! Tutoring is rewarding to Robyn because she is able to help her students reach their full potential. She feels an immense amount of pride in helping them in their accomplishments!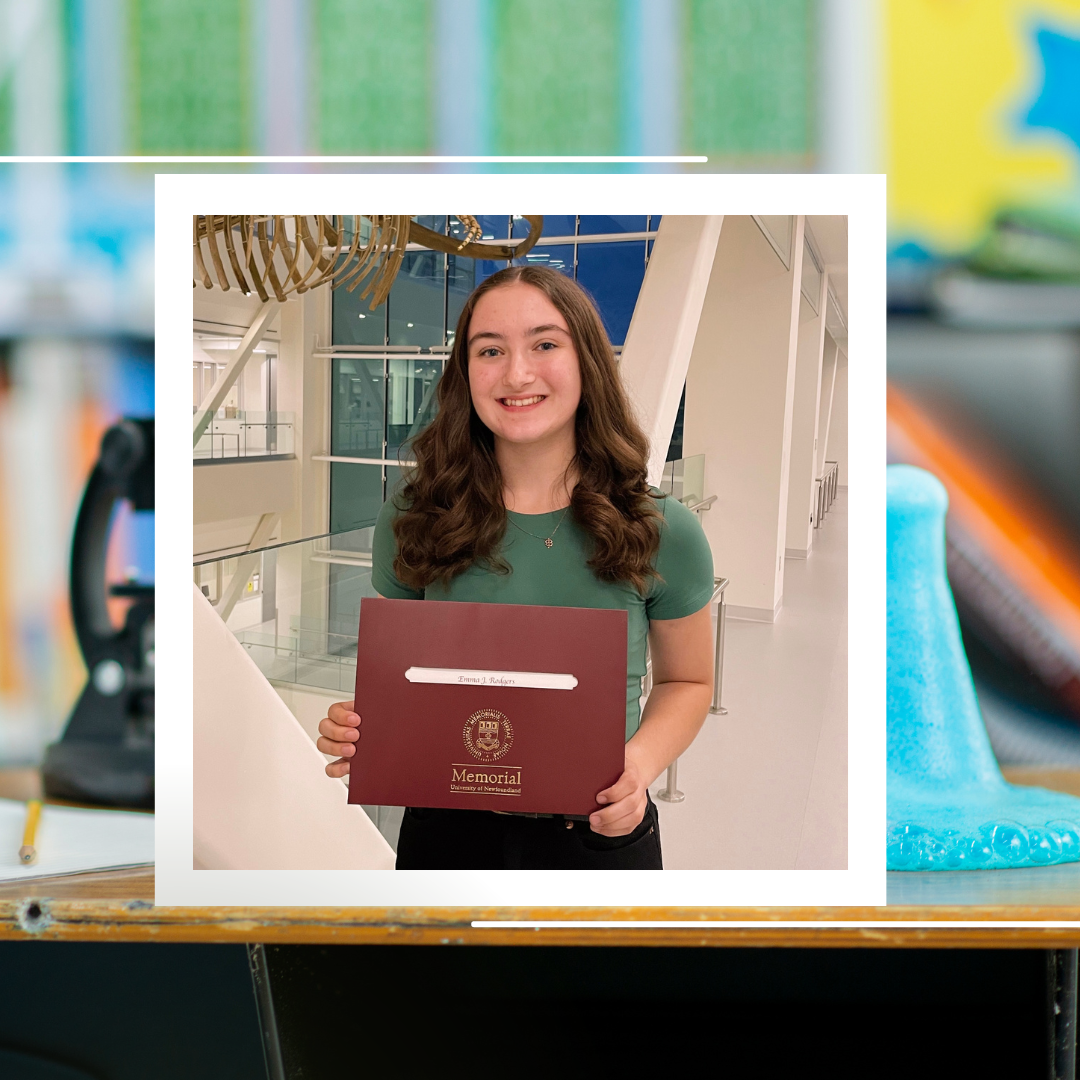 Emma Rodgers (She/Her)
Emma is a third-year student at Memorial University studying Behavioural Neuroscience (honours) with a minor in French. Emma was on the Dean's List for the 2021-2022 academic year. She also graduated high school with honours in French Immersion. She has a passion for learning, and she plans on pursuing Medical School after her degree. Aside from her studies, Emma is an athlete on the MUN Cheer team and she also coaches cheerleading at Cheer Sport Sharks. She also works in various neuroscience research labs on campus. Emma tutors English, French, Math, Biology, Physics, and Chemistry at the primary/elementary, junior high, and high school levels. Emma loves to help other students reach their academic goals, and she is happy to join the EDUCO team!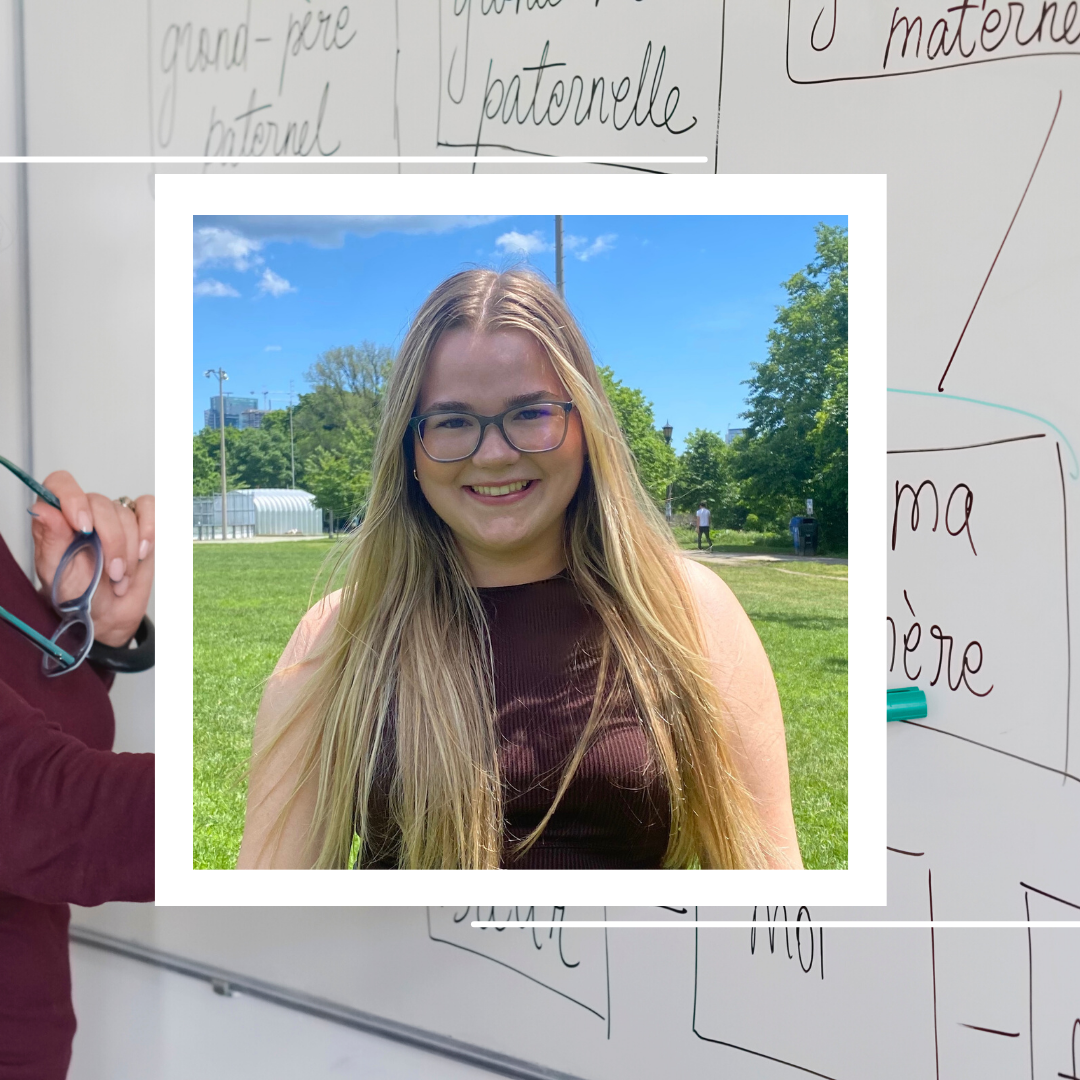 Allison Rideout (She/Her)
Allison just finished her undergraduate degree at Memorial University, majoring in French and minoring in English. She aspires to complete a Second Degree in Primary/Elementary Education to become a French teacher. Allison specializes in English and French courses for K-6 students, as well as Junior High math. She enjoys traveling, reading, walking her dog, and spending time with friends and family. Allison's goal is to create a welcoming environment to help support the learning of each student.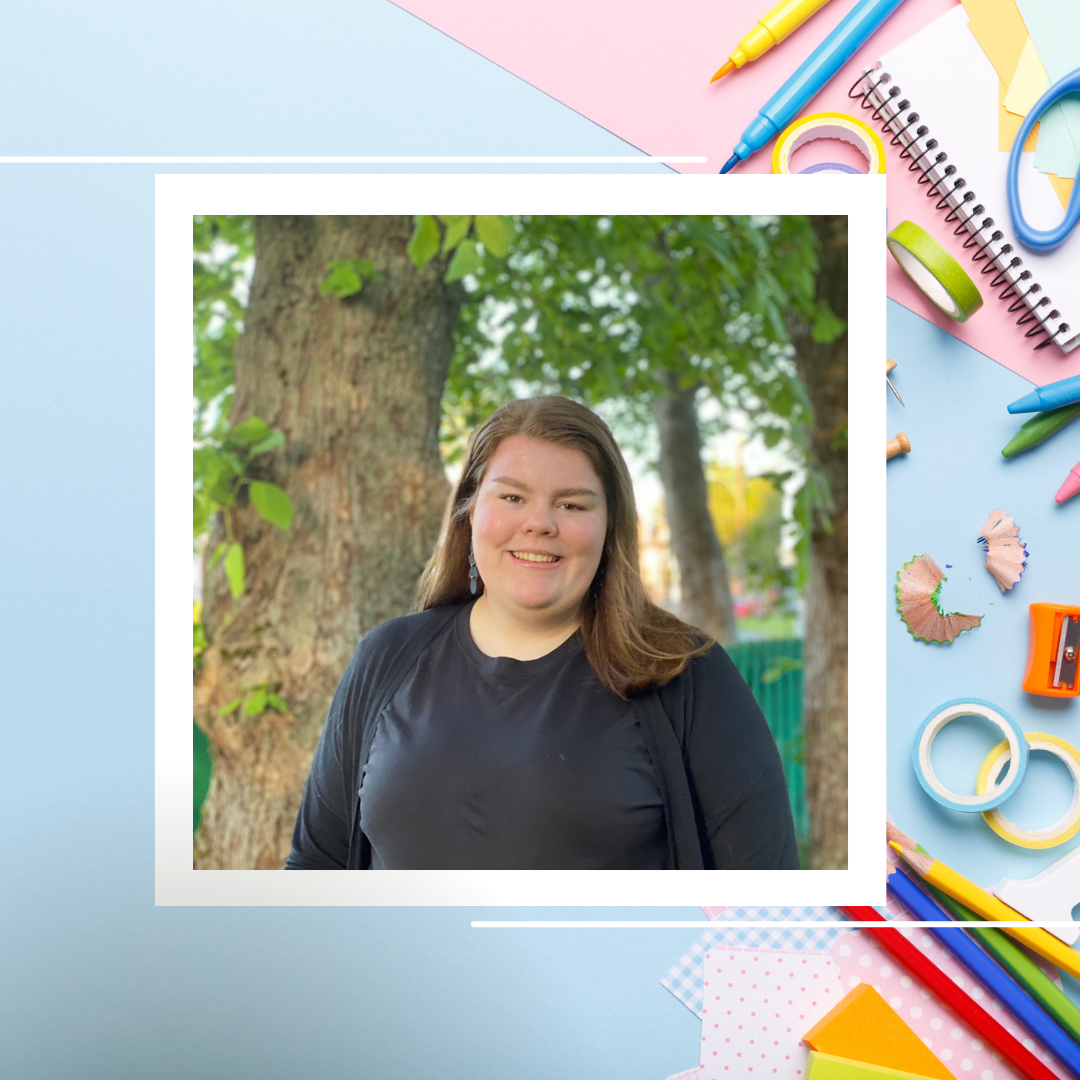 Allison Manning (She/Her)
Allison is a fourth year Electrical Engineering at Memorial University and is working towards a career in Renewable Energy. In her free time she is a Project Manager for a MUN Engineering/Business student group, enjoys reading, and spending time outdoors. She specializes in Math and Science and has always loved learning and helping others better understand these subjects. Allison is very excited to be a part of the EDUCO team and to be able to help students achieve their goals!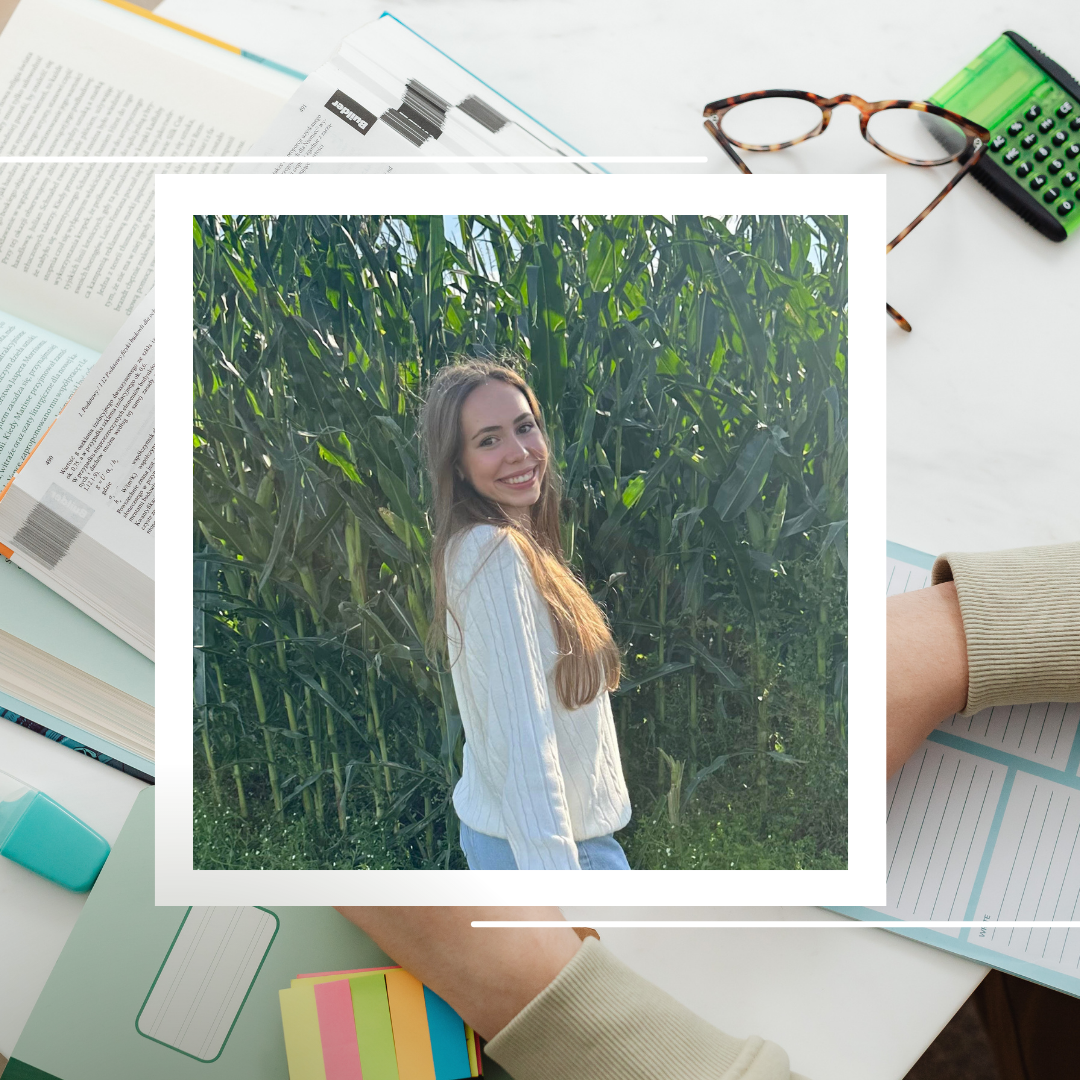 Allie Gambin (She/Her)
Hi, my name is Allie! I have just started at Memorial University pursuing a Bachelor of Kinesiology. I was an honours French immersion student in High School and I completed the Delf B1 exam for bilingualism. I am interested in tutoring any subjects from the K-8 level and at the high school level I enjoy Math (Calculus) and Biology. I enjoy finding and implementing methods that work best each student! I look forward to helping students reach their full academic potential!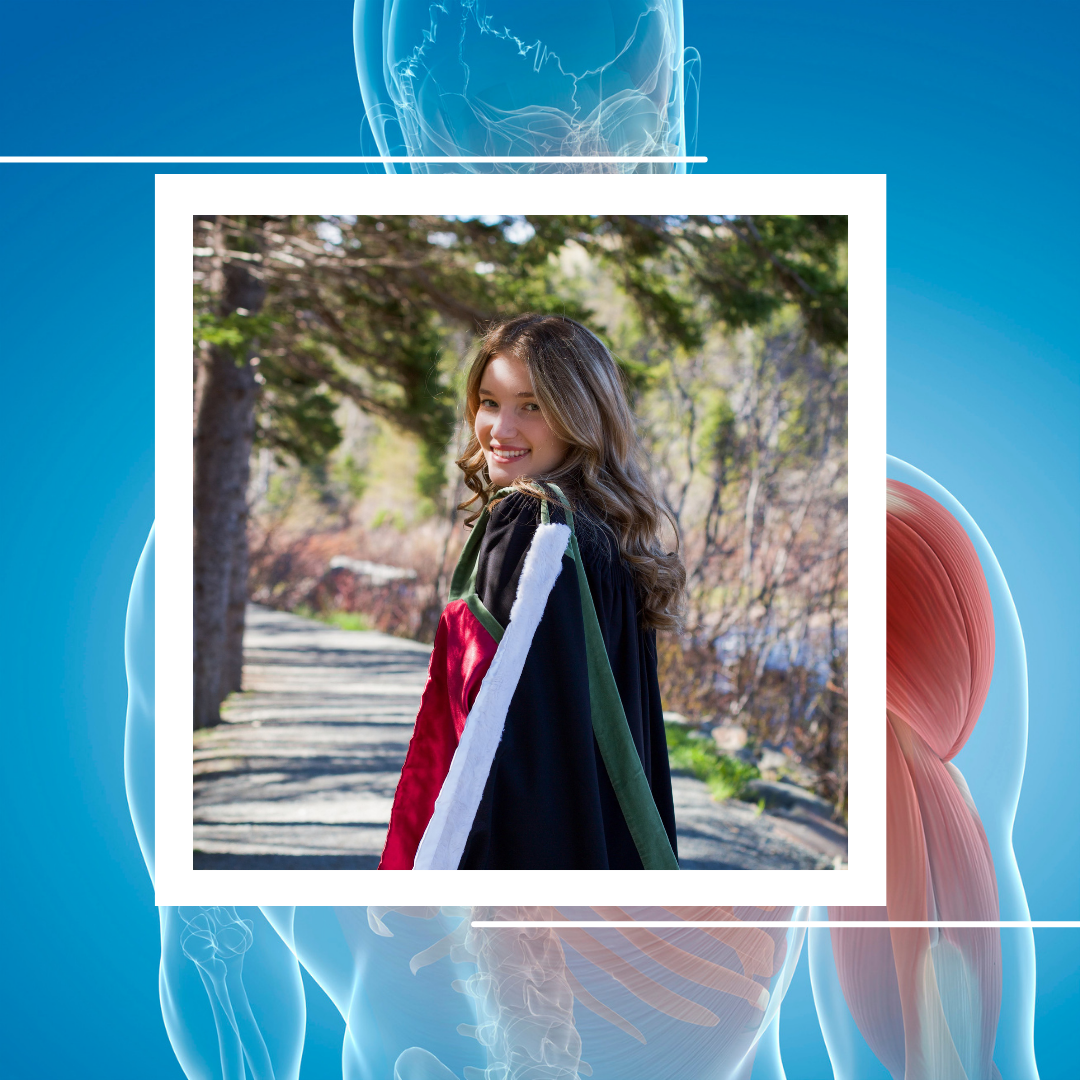 Hannah Elliott (She/Her)
Hannah recently received her Bachelor of Kinesiology (co-operative) degree from Memorial University. She has a desire to learn and plans to seek a Master's degree in physiotherapy. At a young age, Hannah became interested in math and any science-related subject (chemistry, biology, etc.), and she enjoys assisting others in developing this enthusiasm. She believes that each child has a unique learning style– all of which should be encouraged.  When she is not studying, Hannah can be found interacting with family and friends, hiking, or enjoying time outside. She is thrilled to be a member of the EDUCO team and to foster lifelong learning in all of the students she works with!