"Matthew and his team are very intelligent, skilled and patient. ... I couldn't recommend EDUCO enough!"

5 Star Google Review from Cathy

"They were so kind, encouraging, and accommodating. Communication was always quick with tutors and Matthew"

5 Star Google Review from Ann Marie

"On the admin side, the team at EDUCO are very professional, responsive and very easy to deal with"

5 Star Google Review from Anna

"EDUCO is by far my best tutoring experience I have ever received!"

5 Star Google Review from Meg
Check-out our workbooks - ideal for independent studying!
Learn More about EDUCO Education's Products and Services
So that all students have the opportunity to succeed.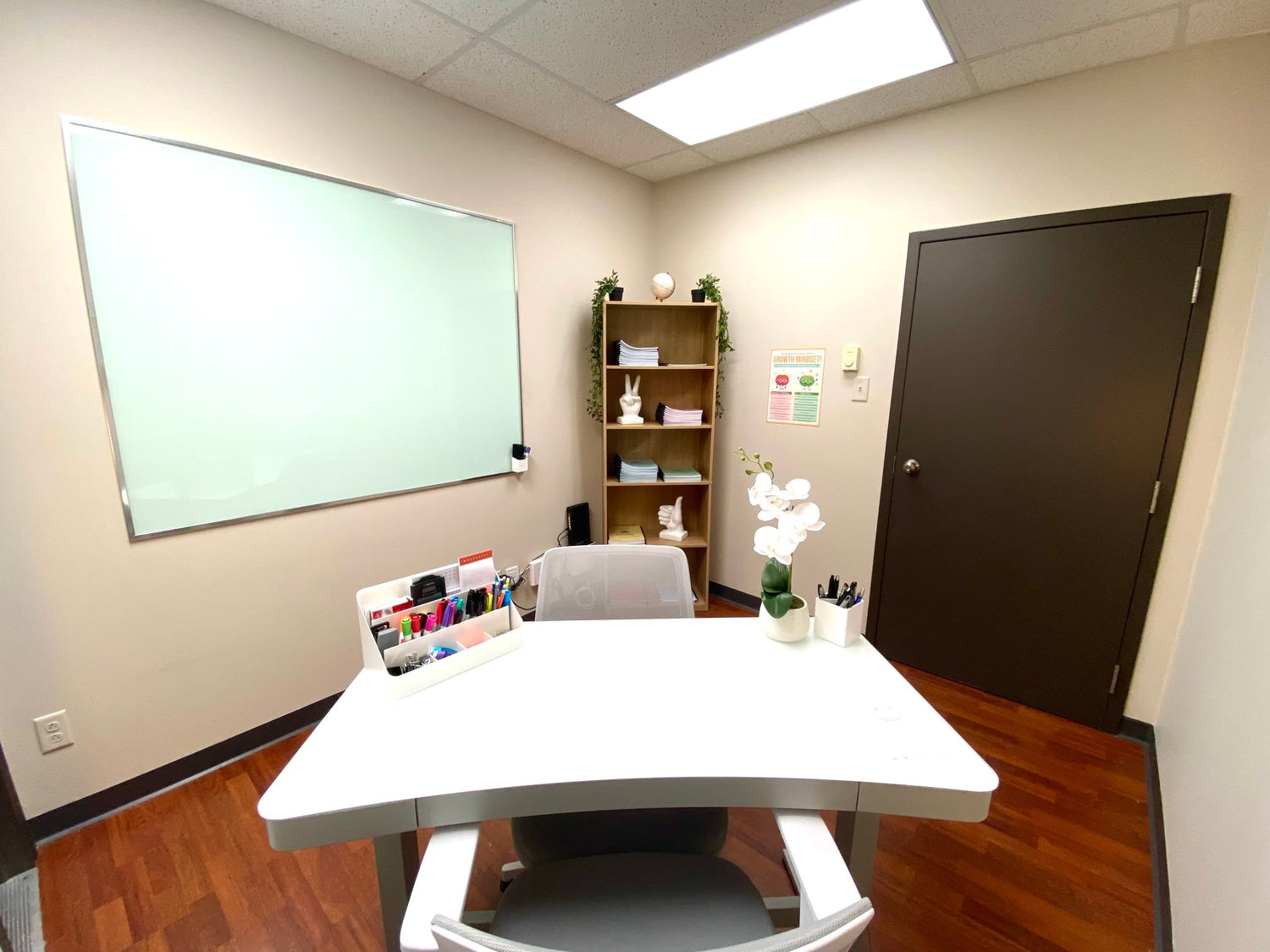 Our Spaces
We are always working diligently behind the scenes to create additional safe, and inclusive environments for students to learn, grow and achieve their goals.
View Our Spaces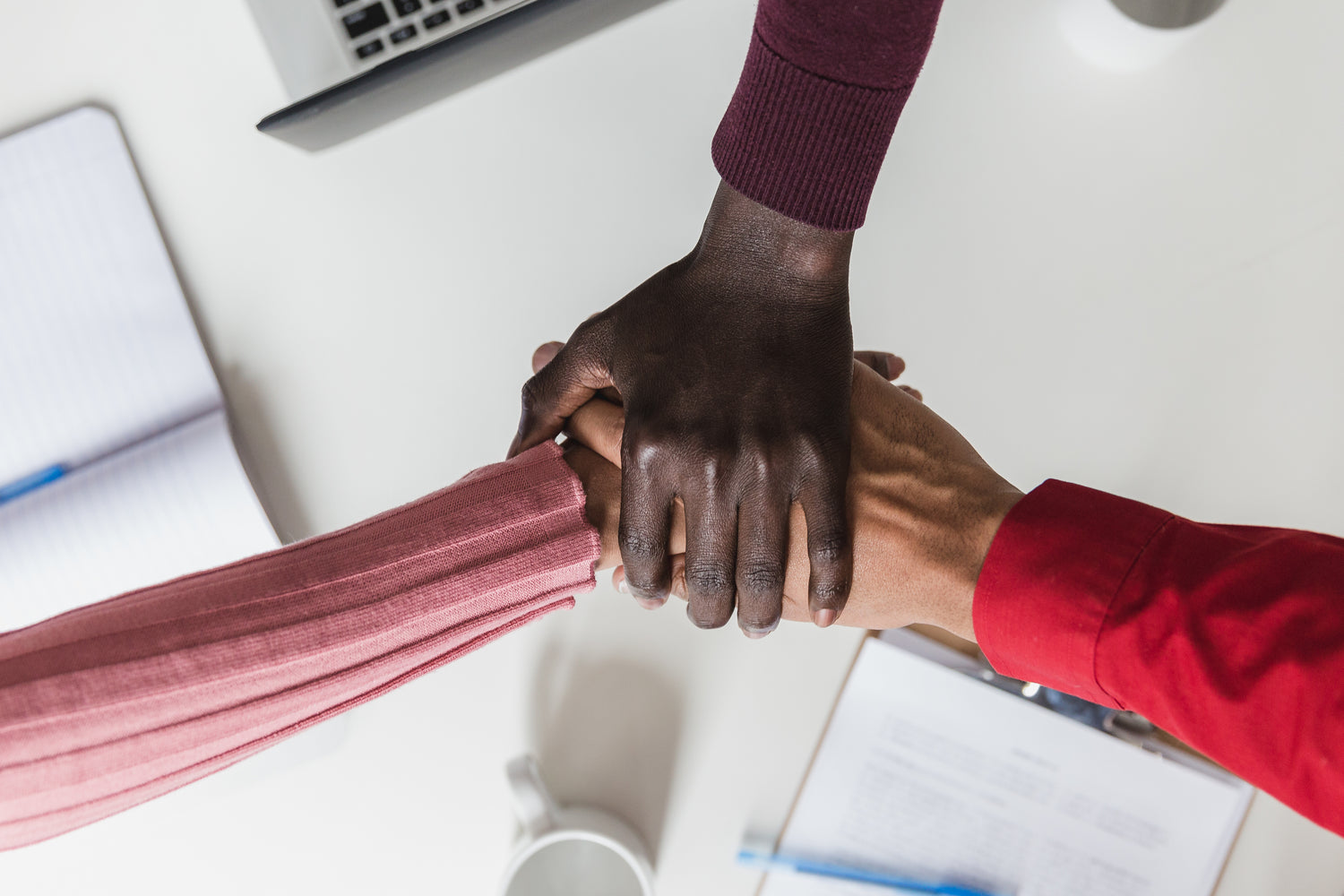 EDUCO Educators
At EDUCO, we're all a team with the same mission. Our services seek to reduce educational barriers and provide an array of programs that will meet all academic needs.  
View Our Educators