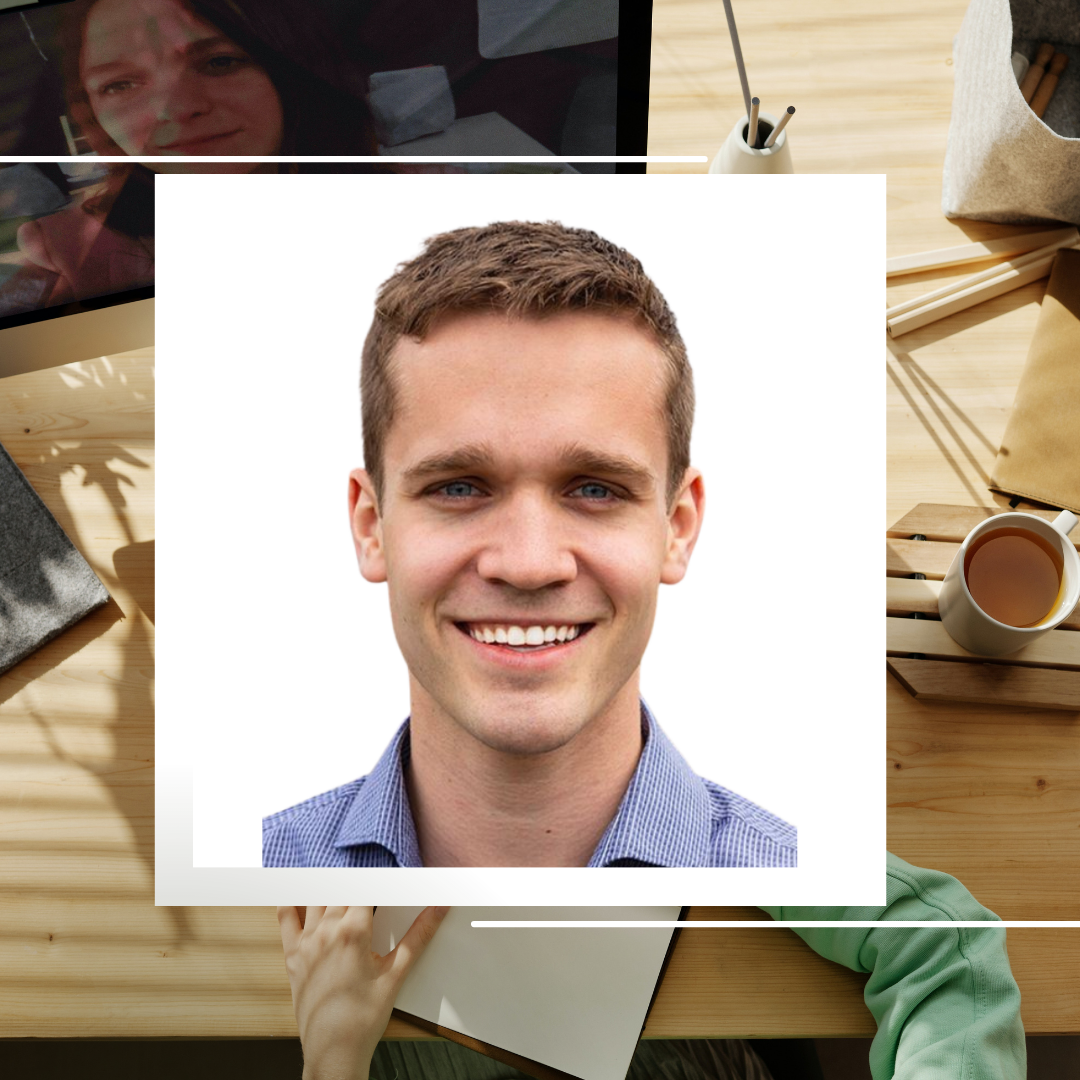 Matthew Lawrence (He/Him)
Matthew is our founder and holds a Bachelor of Mechanical Engineering degree and is currently completing his Masters of Education at Yorkville University. Matthew oversees all of our students and programs at EDUCO and is continuously looking for ways to improve the business and provide the best educational experience to our students. Matthew is looking forward to another exciting year of growth for EDUCO and our students!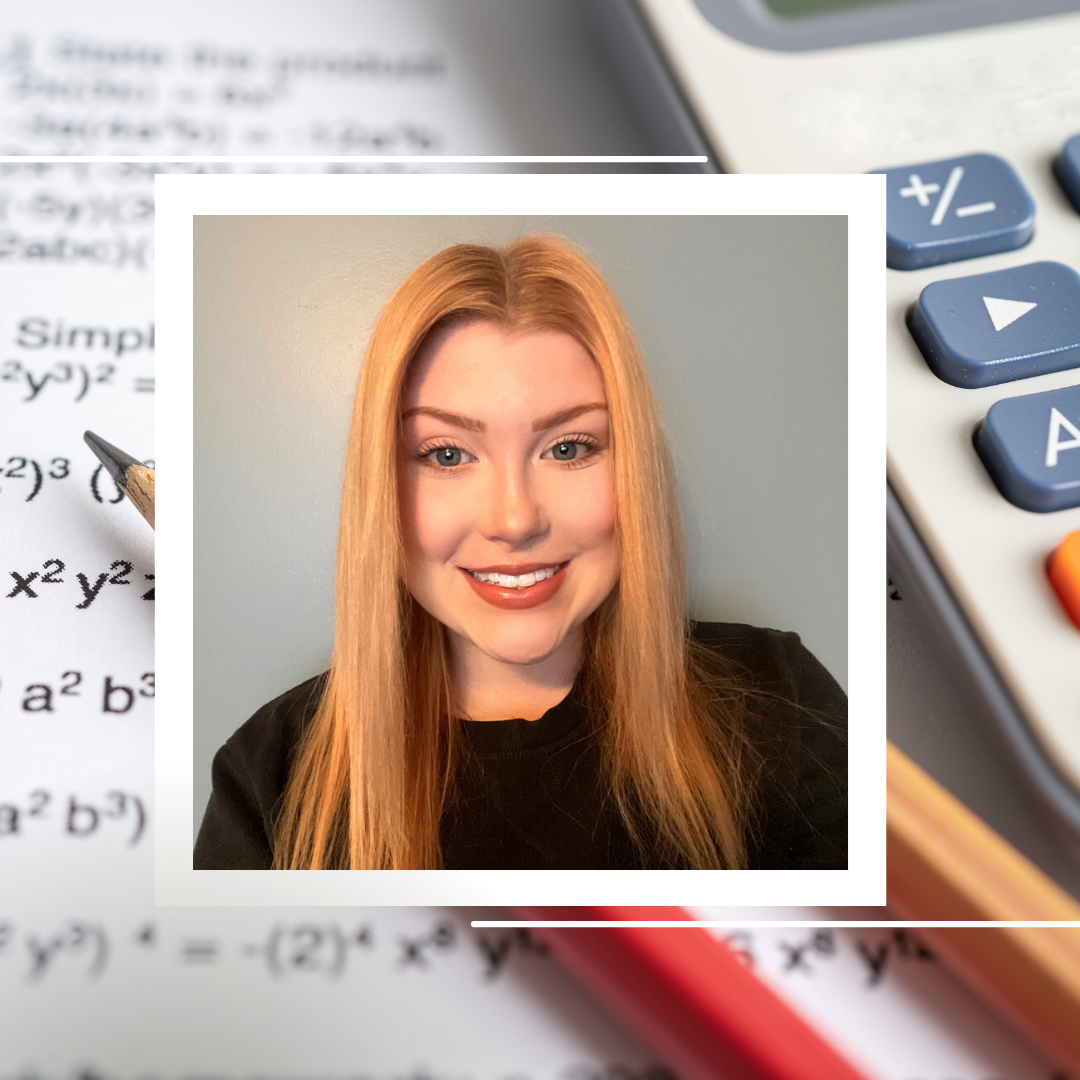 Ally Cleary (She/Her)
Ally is an undergraduate student at Memorial University, majoring in History and minoring in Religion. She has over 5 years of tutoring experience. Ally enjoys helping others succeed academically and expanding their love for learning. She has experience tutoring a variety of subjects including academic, and advanced high school Math, high school level Physics, and high school level English. Throughout her years of tutoring, Ally has discovered that each student has their own unique learning style. She recognizes that each student requires different methods of tutoring to achieve academic success, and become more confident in their work!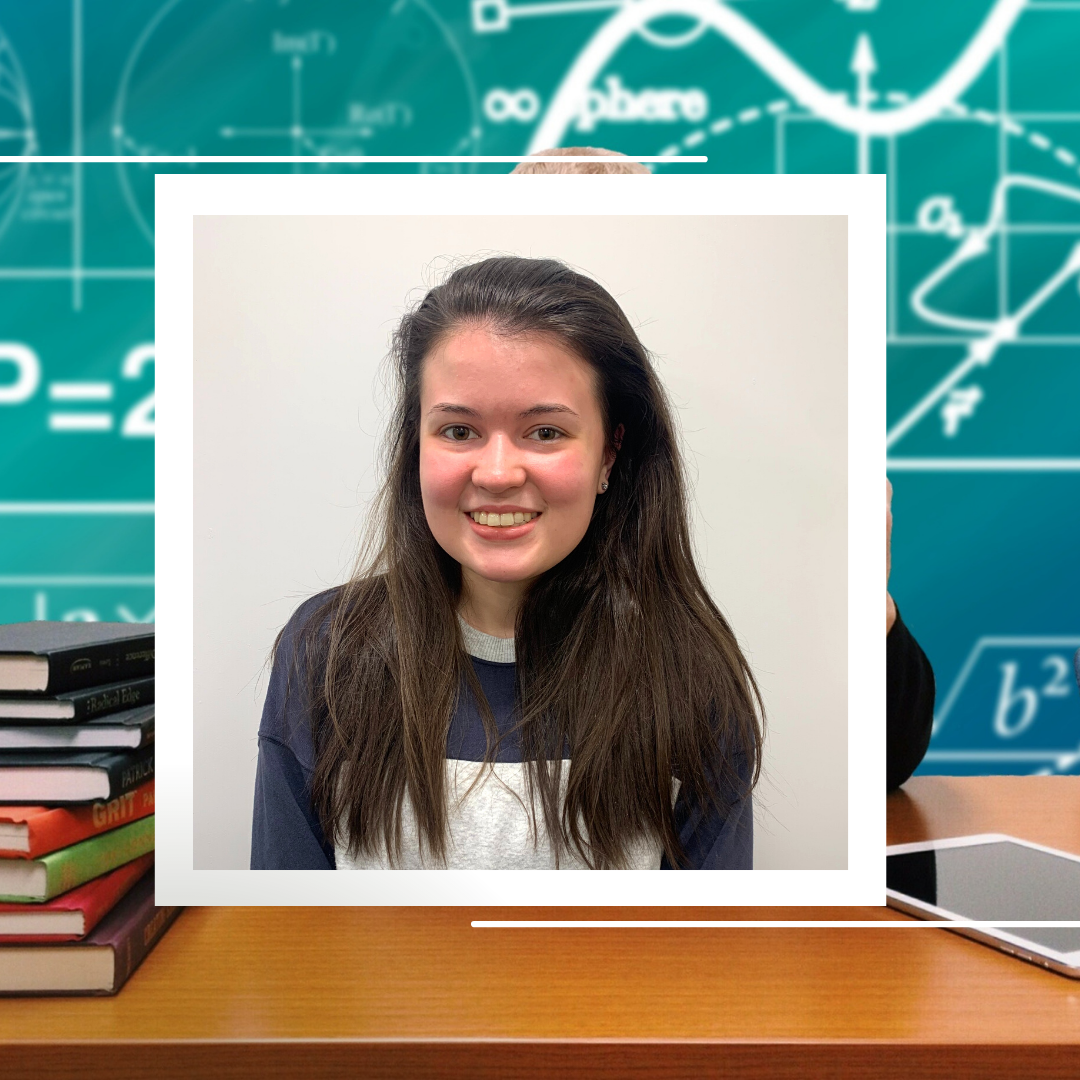 Victoria Samson (She/Her)
Victoria is currently completing her fourth year of a Business Commerce Degree at Memorial University. She specializes in high school level advanced math courses including calculus, high school level physics, and high school level English courses. She is committed to supporting her students on their educational journey and helping them to achieve academic excellence. For Victoria, academic support is not the only important component of education, she also enjoys building a connection with each student.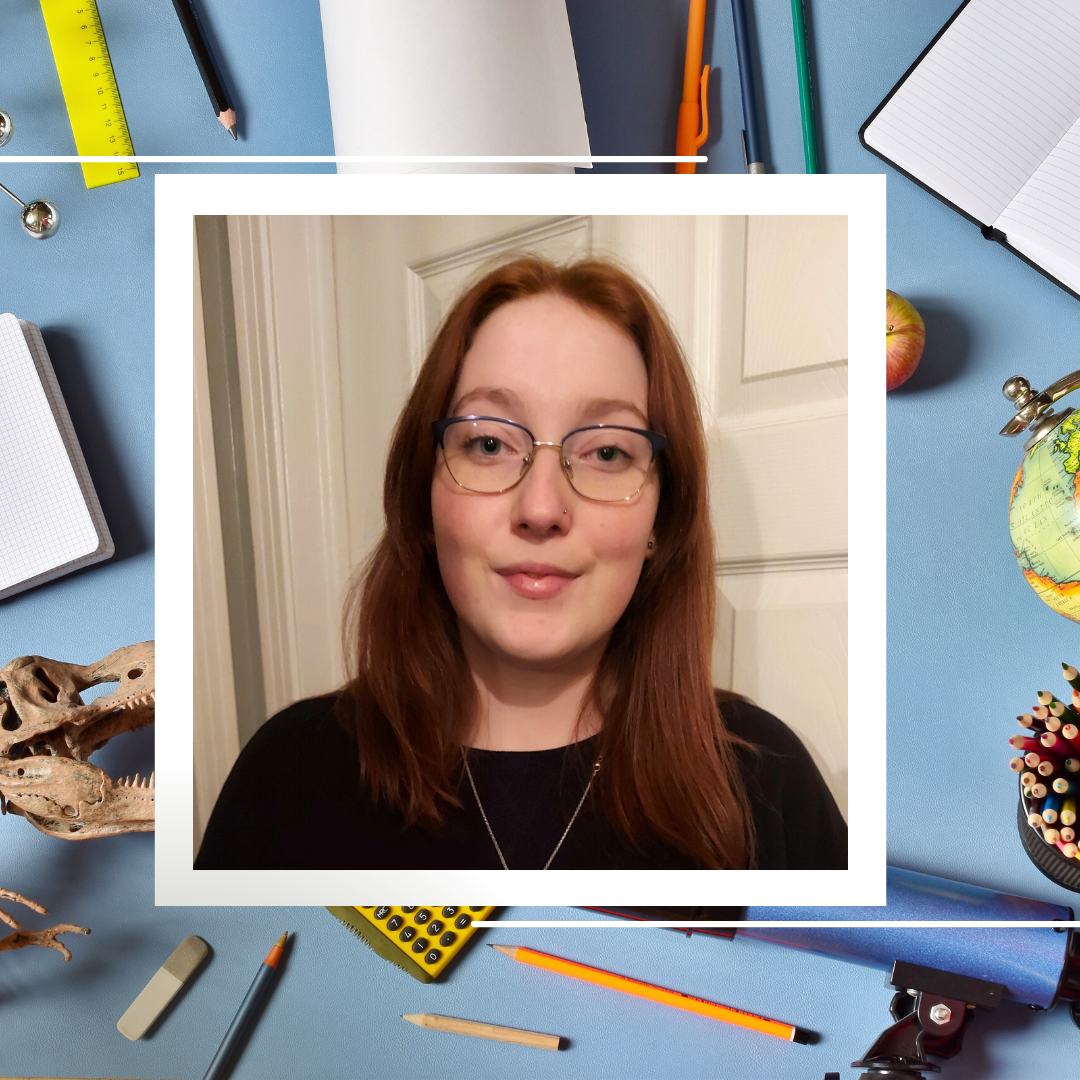 Emily Spurrell (She/Her)
Emily has been a valued EDUCO team member for the past 4 years. She is a second-year Bachelor of Process Engineering Student at Memorial University and is working towards pursuing a career in medicine. Emily takes a client-centered approach to tutoring which enables her to work with a variety of styles as she focuses on helping students understand the material by allowing them to lead the way. Emily specializes in K-6 math courses, junior high level math courses (English and French), high school level math and high school level chemistry. Emily is also able to academically support students with university level chemistry courses (1050/1051). She has also worked with some basic courses from CONA.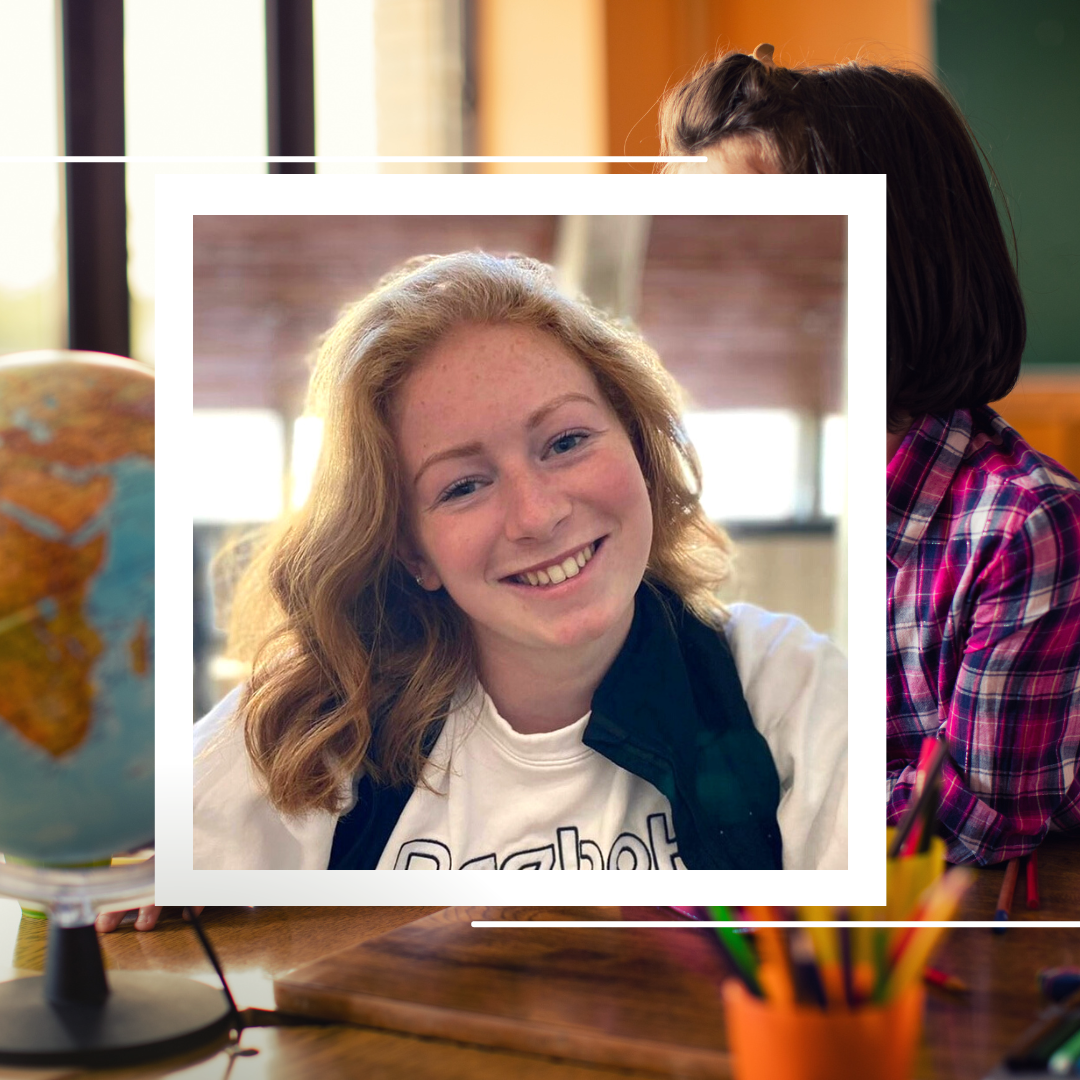 Brooke Andrews (She/Her)
Brooke is a second year undergraduate student at Memorial University majoring in Physical Education with a minor in French. Brooke graduated with High School with French Immersion (Honours) and successfully completed her DELF B1 exam for Bilingualism. Brooke's passion for learning and education began with her love for coaching both figure skating & soccer. She is excited to be part of the EDUCO family and pass on her love of learning with different styles of teaching to help her students with their own academic success. In her spare time, Brooke is part of the Human Kinetics and Recreation student society. She also enjoys volunteering,  playing sports and loves to hike on the many beautiful trails within the province.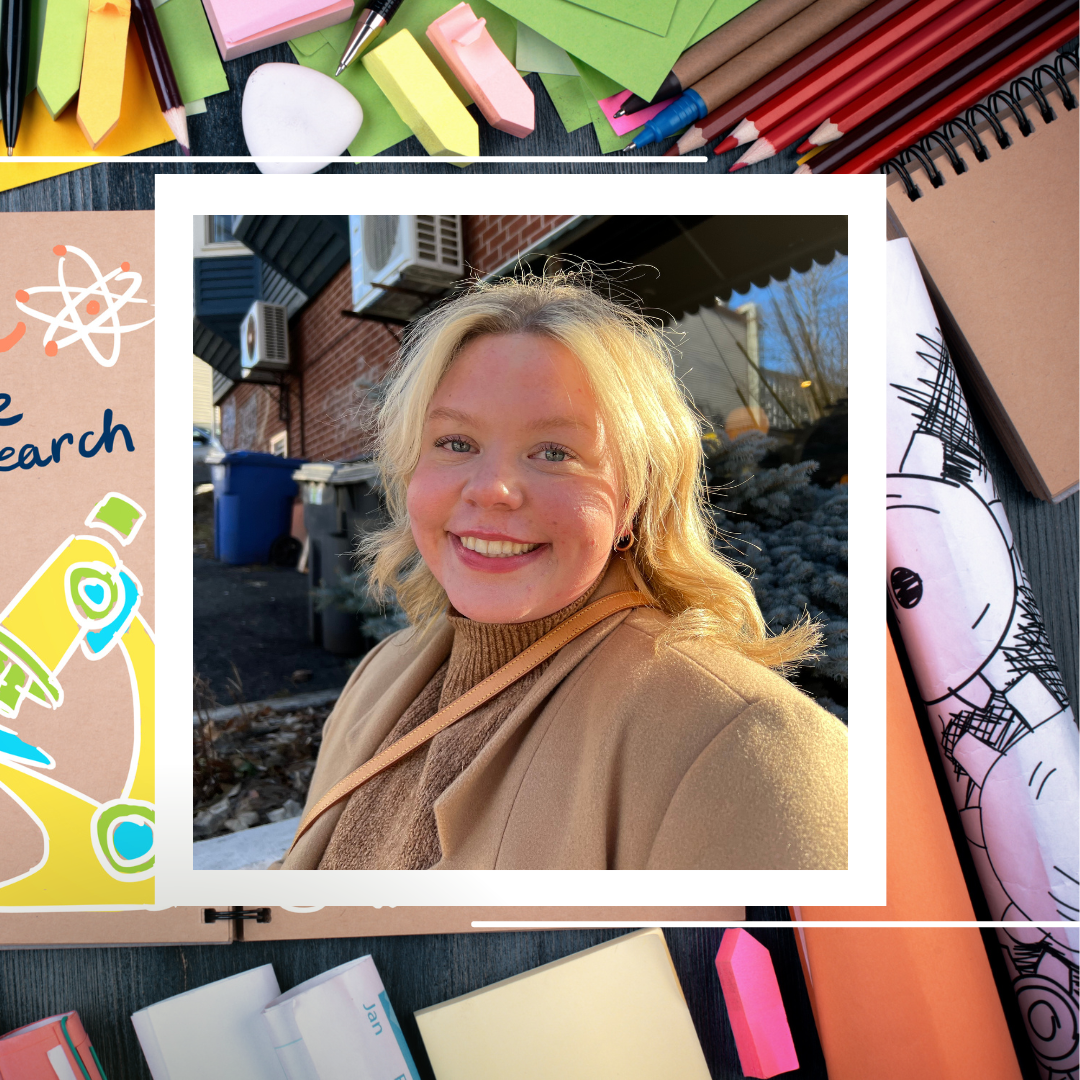 Jenna Hanrahan (She/Her)
Jenna is an undergraduate student at Memorial University where she is in her final year of a chemistry (biological) degree. She has a passion for learning and plans on perusing a Masters in Chemistry in the coming months. Jenna became interested in science and math at a very young age and loves helping others develop that passion. She believes that all students have unique ways of learning, and that we should embrace them rather than try to change them! When she's not studying she can be found in the lab working on research projects, shopping, or reading a good book! Jenna is super excited to be apart of the EDUCO team and to have the opportunity to help build your academic confidence!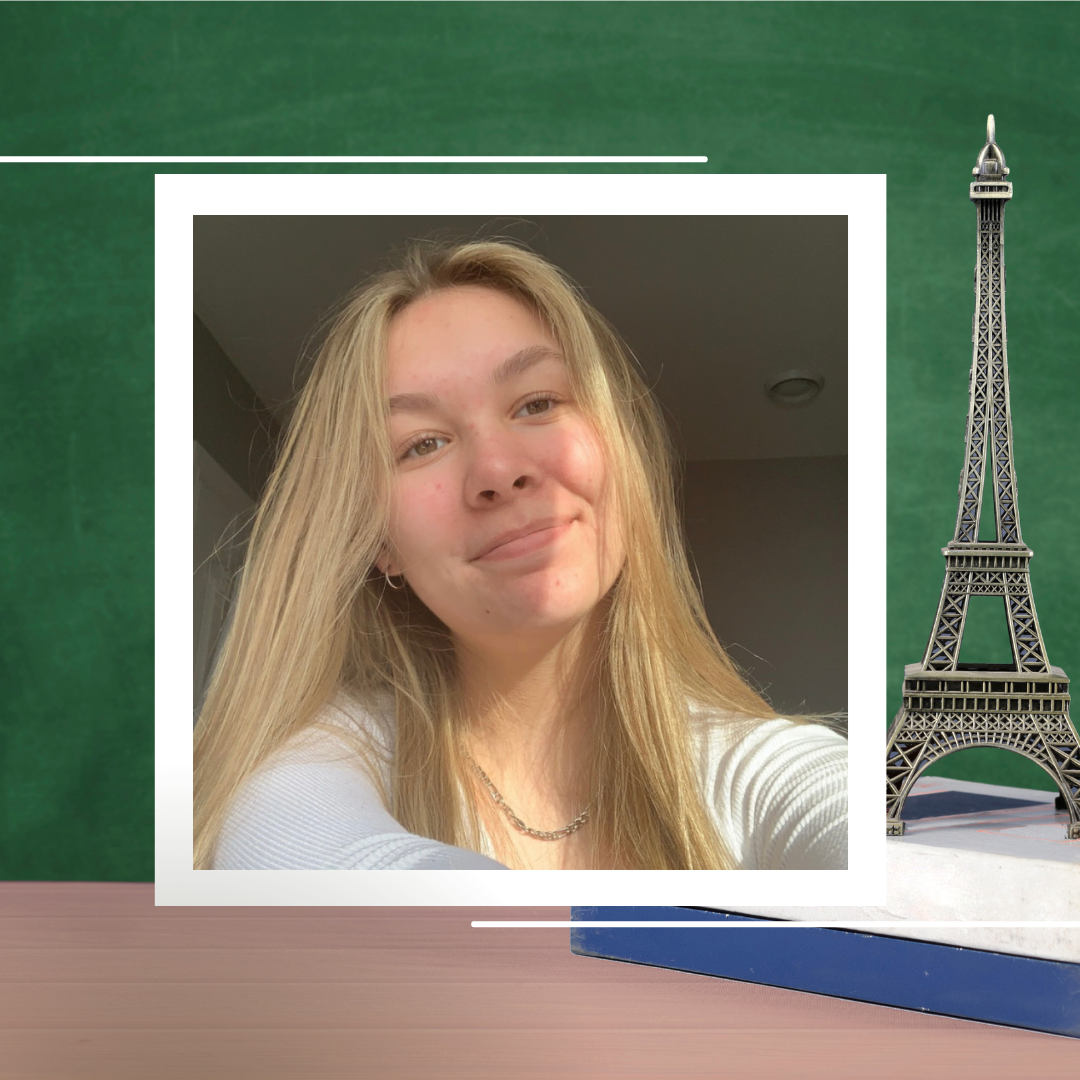 Perryn Newman (She/Her)
Perryn is a highschool student at Prince of Wales Collegiate. Previously, she attended École-des-Grands-Vents completely immersed in the francophone language and culture. This experience created an authentic French learning environment which helped her to quickly develop her French abilities becoming completely bilingual by the end of her elementary education. Perryn continued to pursue her French studies throughout junior high and high school, allowing her to have a very strong grasp on the French language. Furthermore, Perryn excels in the English language. Expressing herself through writing is something that she has an aptitude for. She is excited to join the Educo Team and looks forward to working with all her students to further their French and English education.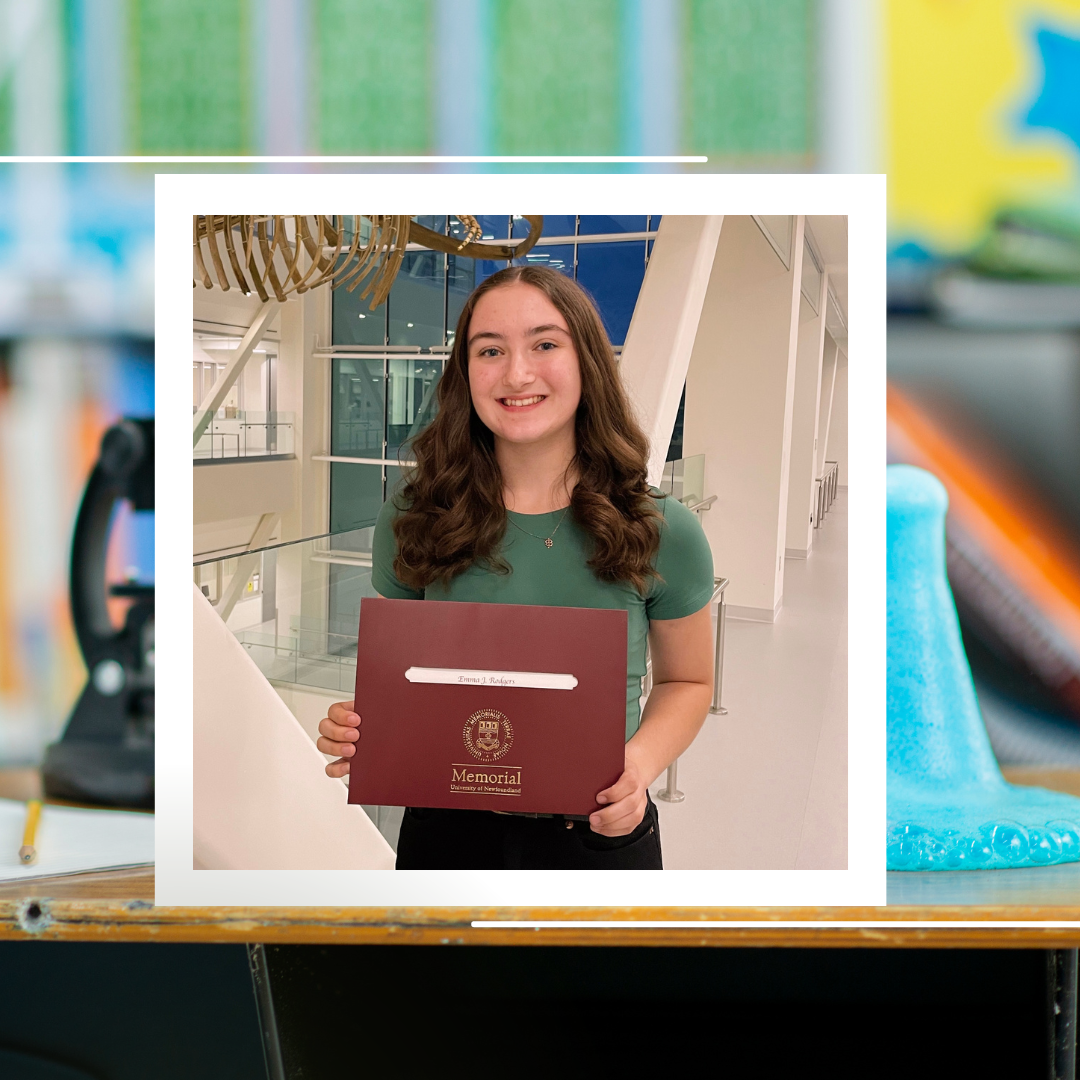 Emma Rodgers (She/Her)
Emma is a third-year student at Memorial University studying Behavioural Neuroscience (honours) with a minor in French. Emma was on the Dean's List for the 2021-2022 academic year. She also graduated high school with honours in French Immersion. She has a passion for learning, and she plans on pursuing Medical School after her degree. Aside from her studies, Emma is an athlete on the MUN Cheer team and she also coaches cheerleading at Cheer Sport Sharks. She also works in various neuroscience research labs on campus. Emma tutors English, French, Math, Biology, Physics, and Chemistry at the primary/elementary, junior high, and high school levels. Emma loves to help other students reach their academic goals, and she is happy to join the EDUCO team!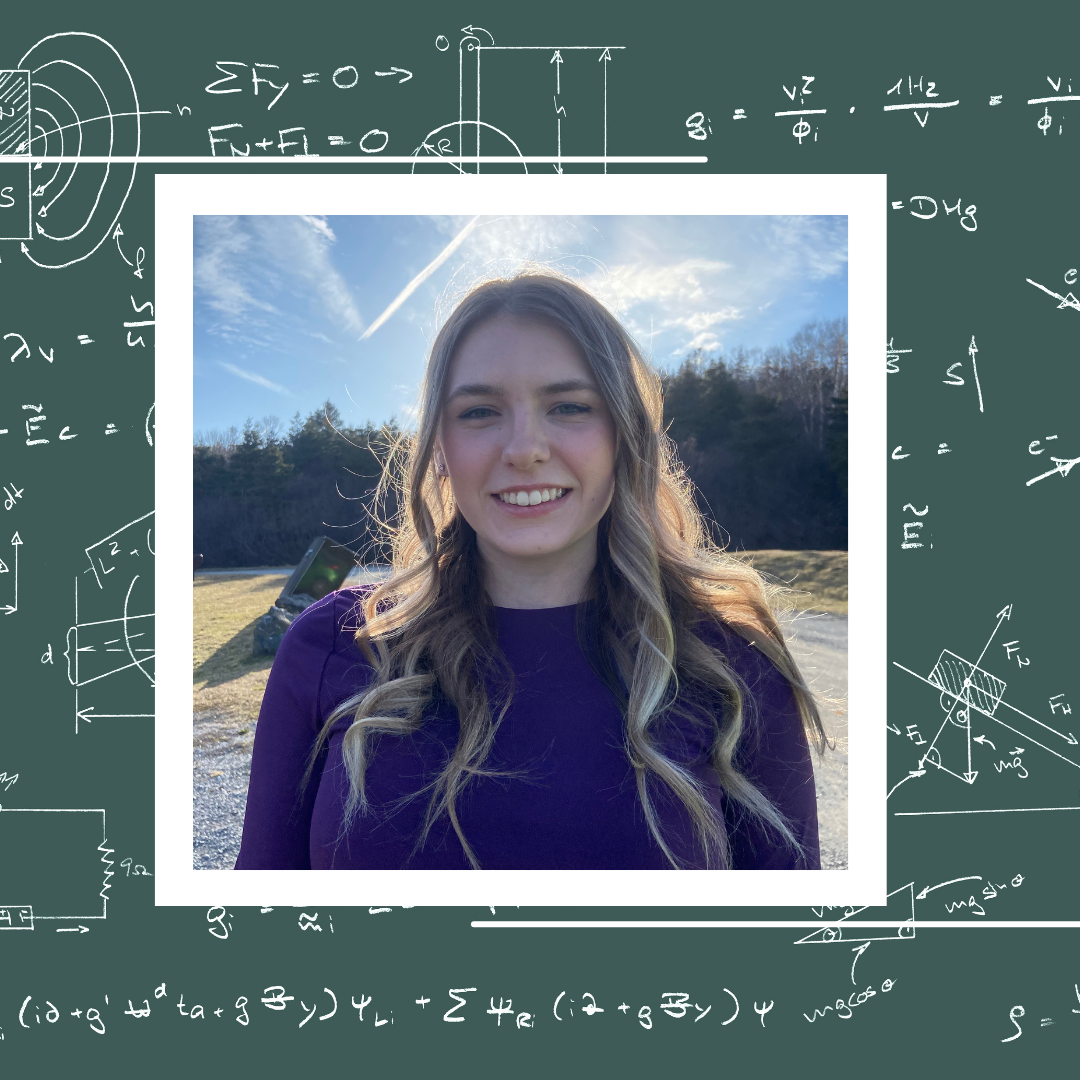 Jorja Peeve (She/Her)
Hey! My name is Jorja and I am currently studying physics at MUN. I hope to pursue a career in medicine after I complete undergraduate studies! I have been tutoring since high school and sincerely enjoy helping anyone achieve their academic goals. I enjoy sports such as volleyball and swimming.