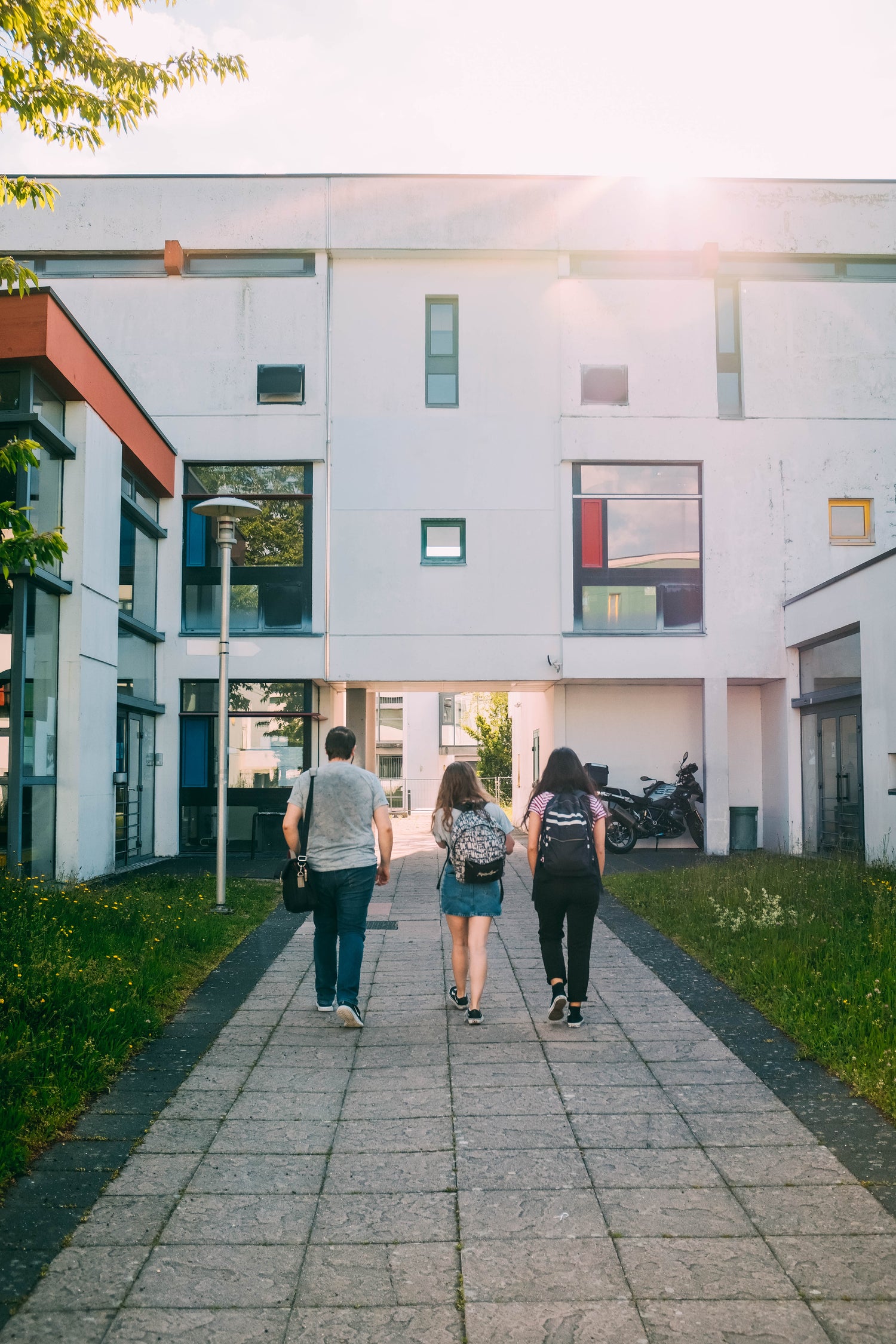 EDCUO Education inc. offers group review sessions for select MUN courses. Sessions are hosted at the Memorial University of Newfoundland St. John's campus in a small group setting.
What's Included in Our Weekly Review Sessions: 
Weekly in-person review with an experienced educator (Additional sessions added for exam prep)
EDUCO in-house developed notes with step-by-step solutions
Small groups of students to allow opportunity to ask questions and interact with the educator
Access to our growing eLearning platform for extra practice and video tutorials (not applicable for Nursing)
Fall 2023 Review Sessions
We will not be offering group review sessions for the fall 2023 semester. If you would like one-on-one private tutoring, please fill out our Private Tutor Request Form.